Thought Awareness with Mantra | 10 Minute Guided Meditation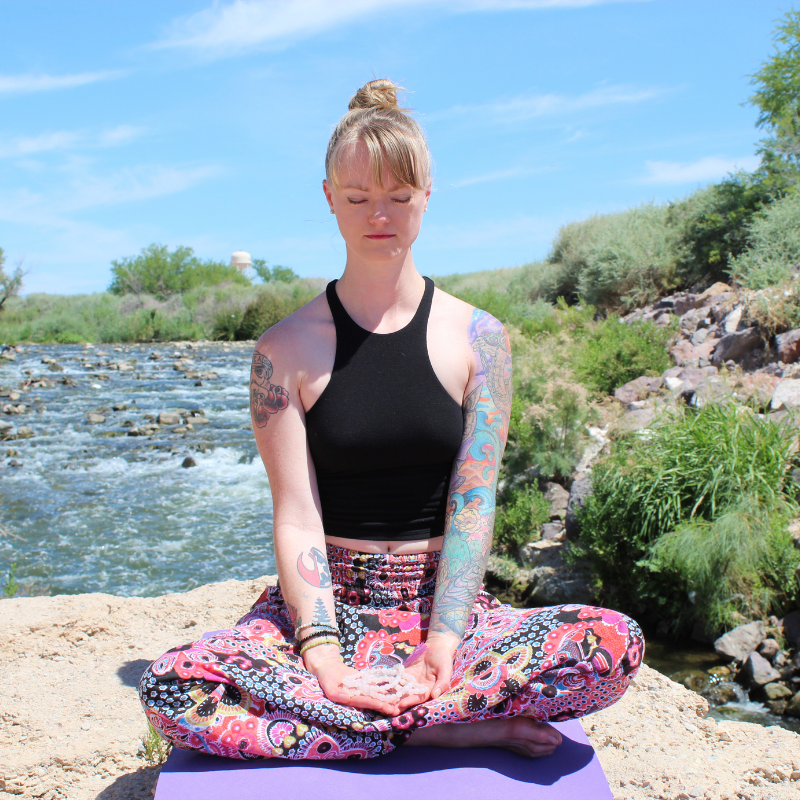 Thought Awareness with Mantra
Working toward thought awareness can be difficult. It's easy to begin, but just as easy to get lost in the thoughts themselves rather than being able to observe them. Adding a mantra can be helpful, I use this tool often!
Thought Awareness with Mantra
~ 10 Minute Guided Meditation
This meditation expands upon my previous one, Thought Awareness (find it here). Delve into your mind, understand the layers of thought experiences occurring in there. We can observe the thoughts that the mind creates. Meditate on this concept daily to further understand and unscramble the mind.
This practice has become immensely useful for me, someone who is anxious and seems to always have a mind running away with me! I pause, breathe, observe my thoughts, and let them pass.