Forward Folds ~ 15 Minute Yoga & Meditation This is a great, quick flow you can do in your kitchen while breakfast is cooking or dinner is heating up...and I mean that literally because I do it all the time! A full, intense 60 minute class isn't always accessible...
Release Control ~ 10 Minute Guided Meditation Do you realize how often trying to control things dominates your life? We as humans are relief junkies, we like to feel good. And it's natural to want to control your environment, all people, places, and things, in order...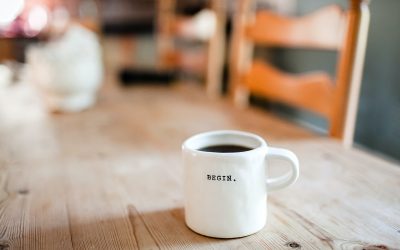 The Joy of Teaching "Teaching yoga is one of very few things in this human experience that launches me 100% into the present moment." Nerves... I probably felt the way that every yoga teacher does going in to teach their first class. You've done your training, you're...