Did you know that pregnancy is measured by your entire monthly cycle? Meaning the first week is after your period, when you enter your fertile window, as the egg begins to drop for fertilization. So even though you technically aren't pregnant yet, the countdown starts now!
Each month, your body prepares for fertilization by dropping one egg (sometimes more – that's where multiples can come into play!) down the fallopian tubes toward your uterus. This journey is underway in week 2!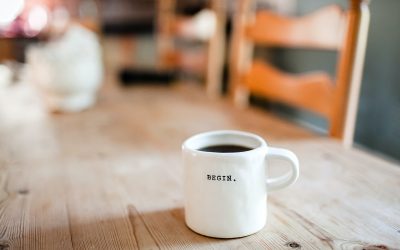 The Joy of Teaching "Teaching yoga is one of very few things in this human experience that launches me 100% into the present moment." Nerves... I probably felt the way that every yoga teacher does going in to teach their first class. You've done your training, you're...