Prenatal Yoga for Empowered Birth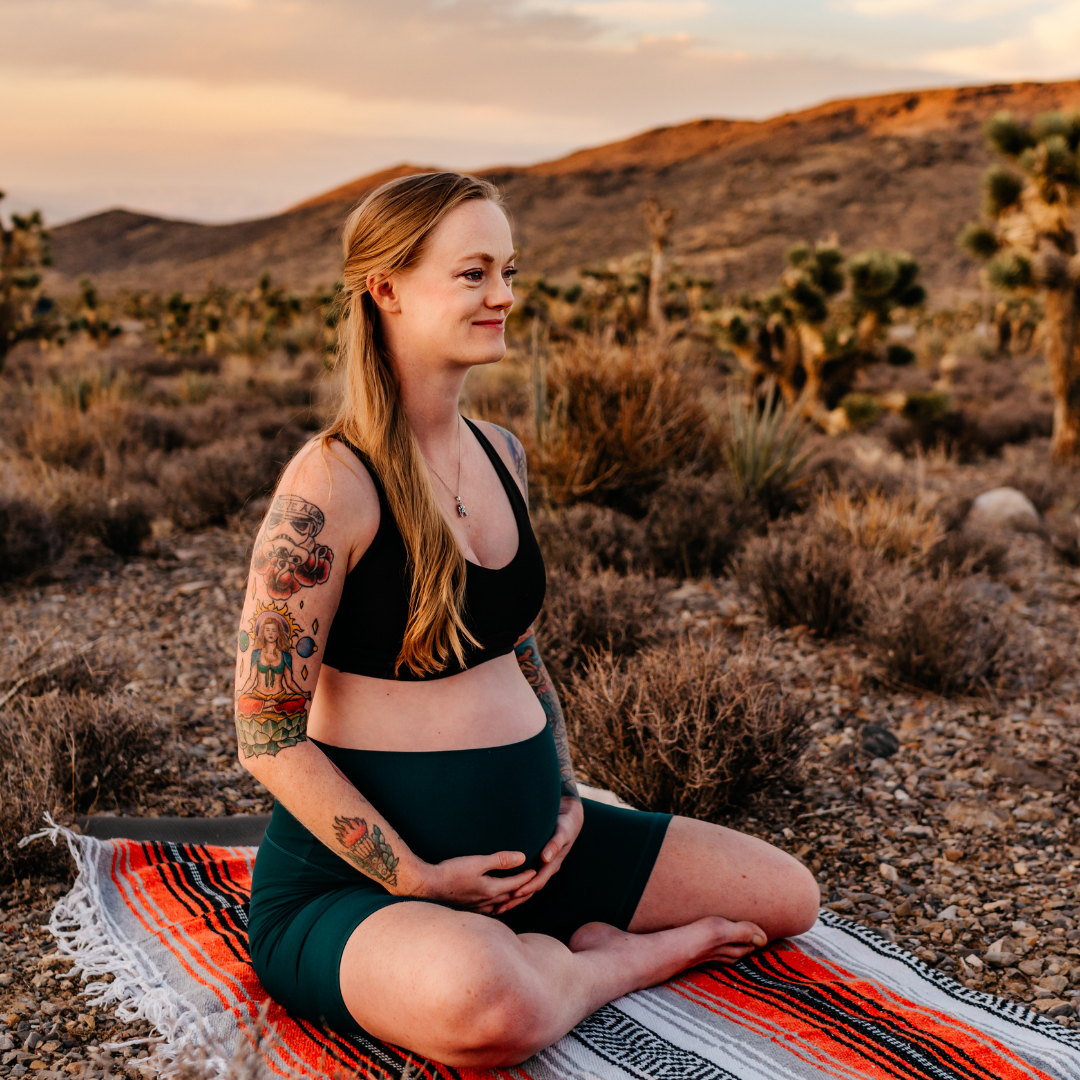 Prenatal Classes on YouTube –
launching March 7th, 2022!
Until then…check these out!
Check out my 7 days of Beginning Meditation on YouTube!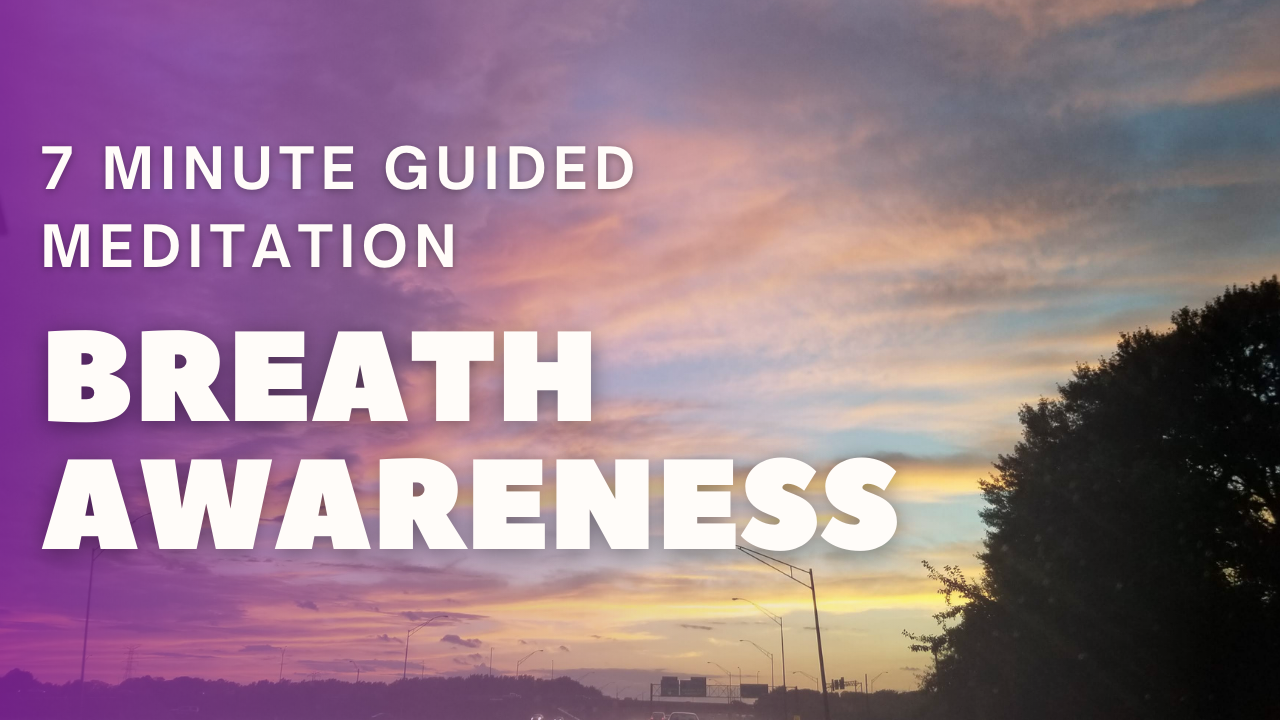 Need some quick yoga flows?
Check out my 15 minute class series on YouTube!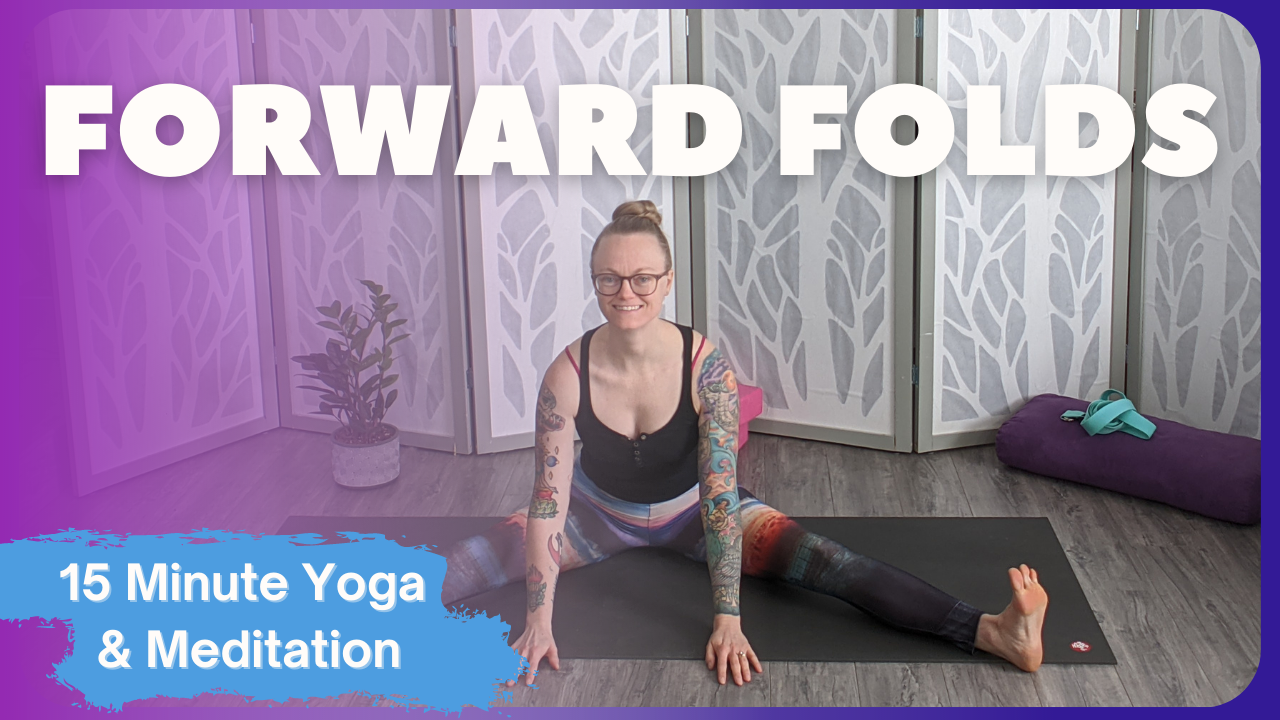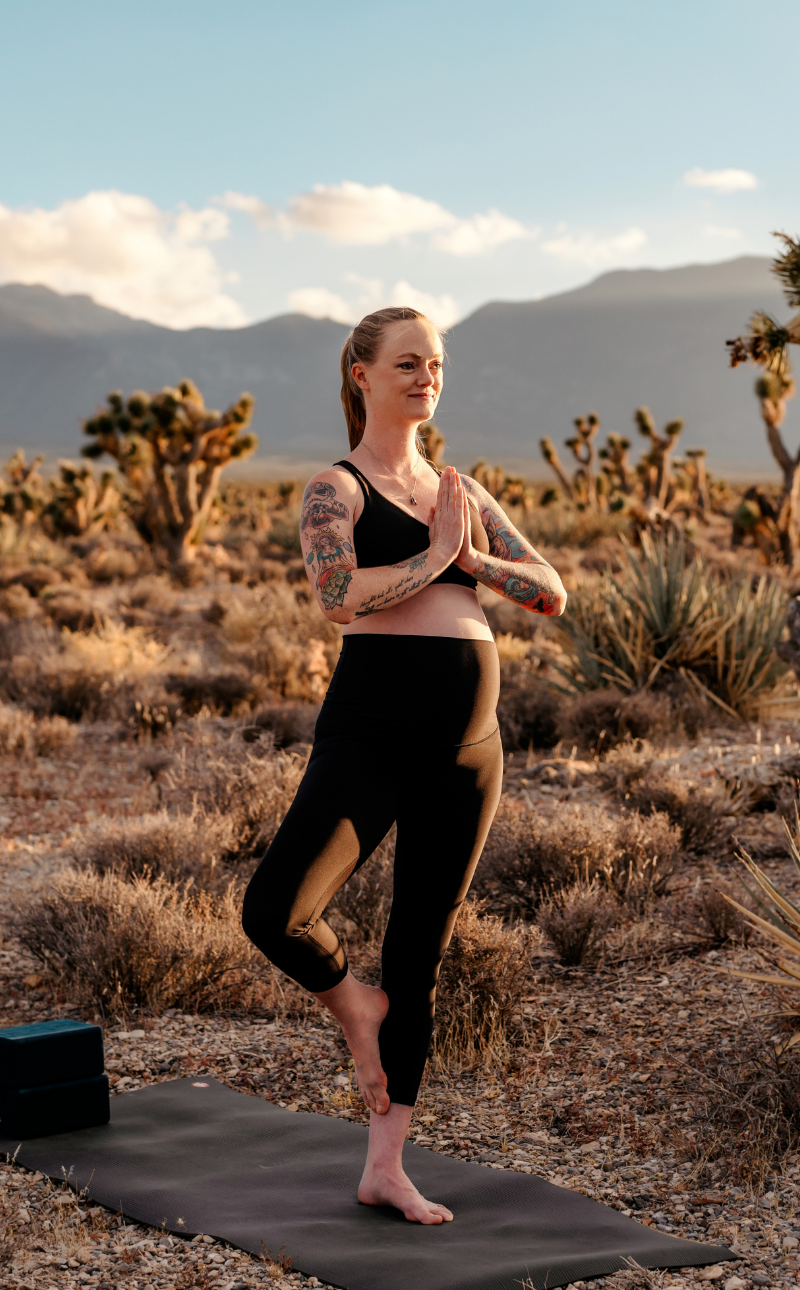 Finding Balance & Peace in Pregnancy Through the 8 Limbed Yoga Path
Join me on a journey through your feminine – a journey you may have already taken. Along the 8 limbed yogic path, we find a path to the self. A path to union with the Divine. A path to healing.
This path can be applied to any aspect of the human experience. Let's apply it to pregnancy!
Becca has found freedom from life's troubles through the practice of the 8 limbs of yoga, amongst many other spiritual disciplines, and aims to share what she has experienced with others so they may seek and find their own freedom.
Awakening to her divine feminine through pregnancy and motherhood became the catalyst that launched Becca Holmes Yoga into what it is now – a feminine-focused, pregnancy and motherhood praising, self-healing and growing, yoga community.
Becca is a 200 hour CYT (Certfiied Yoga Teacher), 85 hour PYT (Prenatal Yoga Teacher), with CEUs in trauma yoga and yin yoga.