Sun B Wake Up | 20 Minute Yoga + Meditation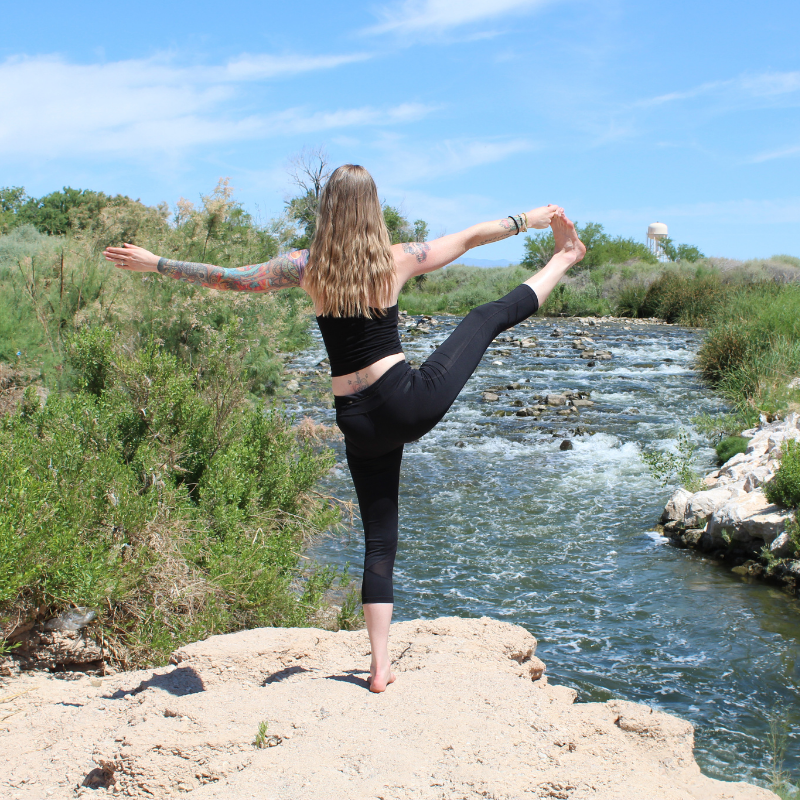 A traditional sun salutation B can be quite challenging! I've broken it down into anall-levels 20 minute class here so you can play with the variations before working your way up to a full sun B.
Sun B Wake Up
~ 20 Minute Yoga & Meditation
Welcome to this sun salutation wake up class! This is part 2 – I also have a Sun A Wake Up class (watch here). Sun salutations are foundational to ashtanga yoga as well as other yoga styles. If you learn these two sets of postures, you will have a great foundation to walk in to any yoga studio and likely find some familiarity.