Standing Flow | 20 Minute Yoga + Meditation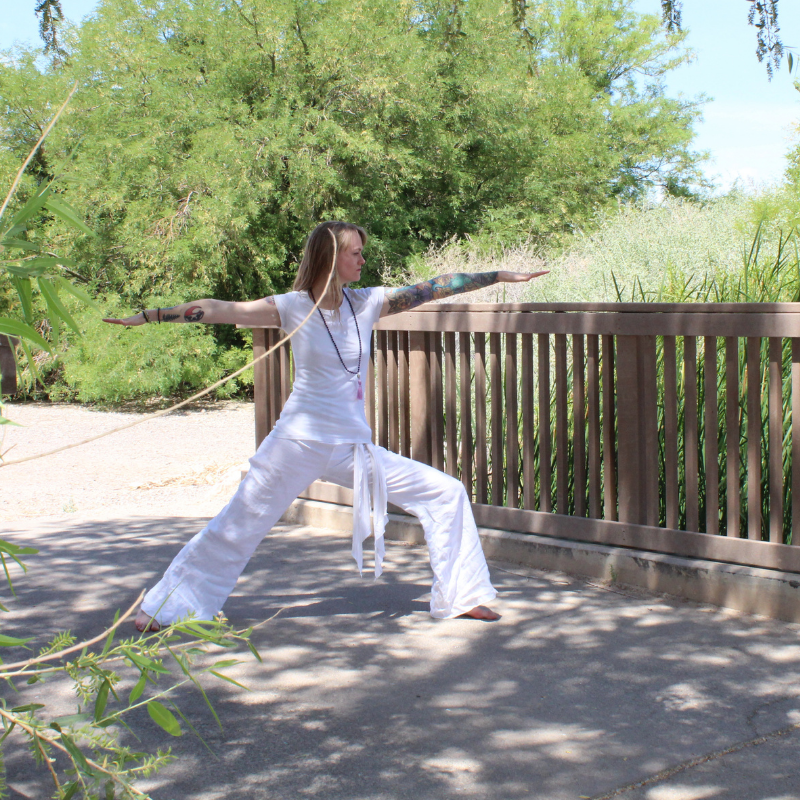 Sometimes you've got the energy but not the time, so grab this quick 20 minute stading flow! We're on our feet the whole time, except for our 5 minute meditation of course.
Standing Flow
~ 20 Minute Yoga & Meditation
**This flow was meant to be a part of the 15 minute series, but it's just over 20 minutes! I must have been in the groove, and you're in it, you gotta go with the flow!
I love quick flows like this to energize the body, and wake up the mind. You'll enjoy some sun salutations, a few various standing postures, followed by a 5 minute meditation of the flow of prana, and that life force energy that is flowing through your body.
Stay tuned for more classes and guided meditations coming your way!