Emotional Awareness | 10 Minute Guided Meditation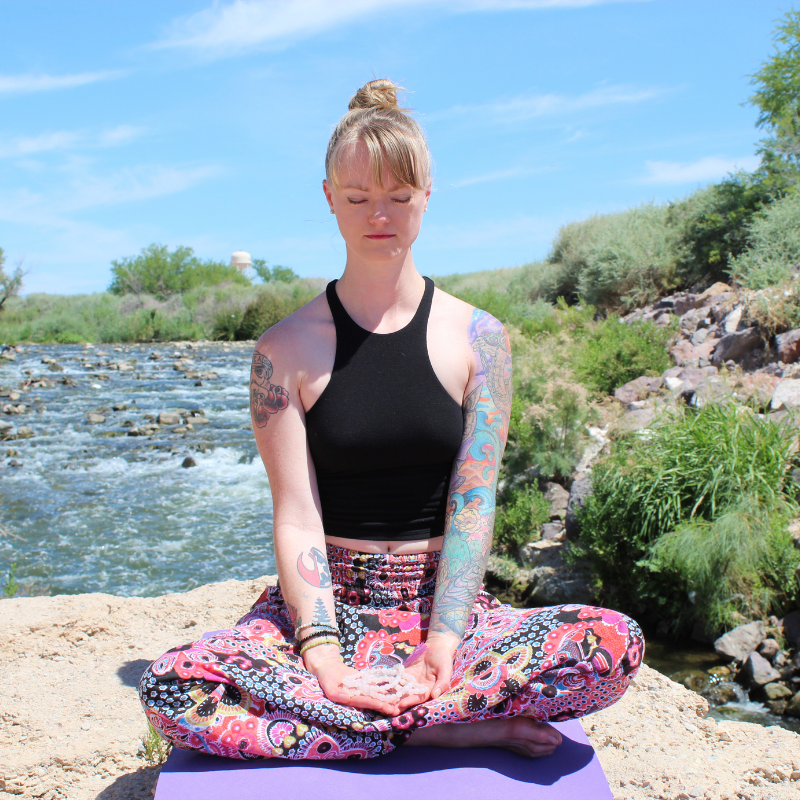 Have you ever paused to understand the cause behind your emotions? What experience or thought lead to the anger? The sadness? The joy? Let's explore this in a 10 minute guided meditation.
Emotional Awareness
~ 10 Minute Guided Meditation
The awareness journey continues…Once we become aware of our surroundings, our breath, our body, our thoughts, our senses, then our emotions follow. A sense reaction followed by thought and emotion can lead us to understanding our minds (and actions) better.