COVID-19 Quarantine – Week 5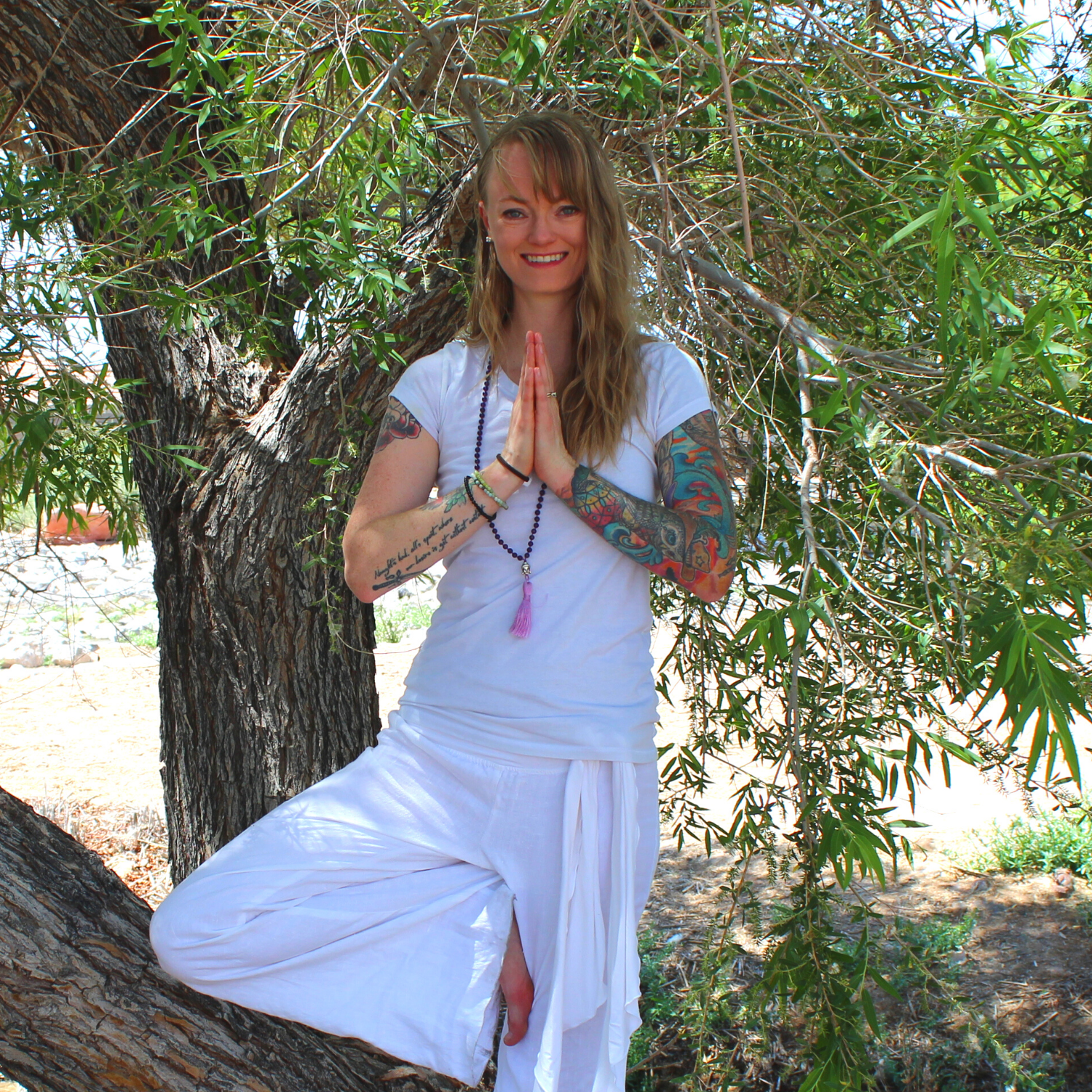 Monday, April 13, 2020 – Day 28
Yesterday was our one-year anniversary! It was fantastic! We did nothing all day. It was also Easter, so we watched a live Andrea Bocelli concert on YouTube then we watched movies all day.
Yesterday was our one-year anniversary! It was fantastic! We did nothing all day. It was also Easter, so we watched a live Andrea Bocelli concert on YouTube then we watched movies all day. We had a fancy dinner in our PJs and lit our unity candle and drank Pellegrino out of wine glasses – our favorite way to be fancy. And today is back to the grind, everyone already blowing up my phone by 7am. I am grateful to have work but I still find myself struggling with major frustration at times. I need to continue to practice asana and dharana to ease my mind…one task at a time and stay in the present moment. We can do this…
Tuesday, April 14th 2020 – Day 29
Last night we drove around the entire city, down to Saint Rose Parkway and all the way up the strip to downtown. It was nice to go for a drive but it made me realize that the cities are nothing without their people. It also made me realize truly how dire the situation is for our economy. So many businesses closed, so many families affected. This makes me so grateful for my life, grateful that we are self-employed, so we can control more of our finances in this situation. I'm so grateful to have yoga at a time like this. The physical asana is keeping my body sane and meditation, my mind. I am grateful to have found this new vipassana meditation technique! I will continue listening to the discourses and trying out the 10 and 25 minute apana.
Wednesday, April 15th 2020 – Day 30
It's been a full month of quarantine for us. Everyone has different day counts depending on when they started it. We started kinda on Monday, March 16th but truthfully on Wednesday, March 18th because I went to my last yoga teacher training on March 17th. I'm not sure how I feel about it all anymore. The past couple of days I've been super annoyed by the news media and its brainwashing. Everyone suddenly thinks they are doctors, economists, and mental health professionals. 
It has been nice for me avoiding the news and social media, at least during the workday. Fewer distractions. And the thing is, it's the emotional distractions that get me all riled up. One super deep article will pull me right into self-pity regarding this entire thing. I'm grateful to have plenty of work to do to keep me busy.
Later that afternoon…
Well, I feel like a crazy person. I feel like I have been working so hard and I'm superb at everything I've been doing the past couple of years and I'm enjoying it. I enjoy working in tech…and I enjoy working in yoga. I can totally find a balance of both that works for me. Can I also be a mom someday? Why am I trying to figure this all out anyway? Focus on the next 5 minutes…
Thursday, April 16th 2020 – Day 31
Artemis had his first full day accident-free yesterday! So proud of him! Feels like it took forever. Three months is a long time I suppose. I'm starting to feel a certain level of acceptance with this full quarantine. I've got plenty to do to keep me busy, plenty of work, plenty of yoga, plenty of books to read, projects to do, shows to watch. Acceptance is key.
Friday, April 17th 2020 – Day 32
Kirk made a really good point last night as I was stressing out about our work future. He says I don't fully trust God in my work life, and I can totally see this. 
I wonder what this goes back to, like is there something in me that is so determined to appease my parents that I feel I must control it? Or what? I'm also battling my dualities because my mind is still telling me to be upset about certain work things but in my heart of hearts, my gut, my inner self, I don't feel the conflict. It is only in my mind that this battle is occurring and I know that it is my mind. And that thoughts are not always true and do not matter. Also, first thought is not trustworthy. This is why I need pause before everything that I think, say, or do.
Saturday, April 18th 2020 – Day 33
This is starting to feel like a way of life. I don't need to leave, therefore I haven't. But I could for groceries. I have felt very busy lately but also restless.