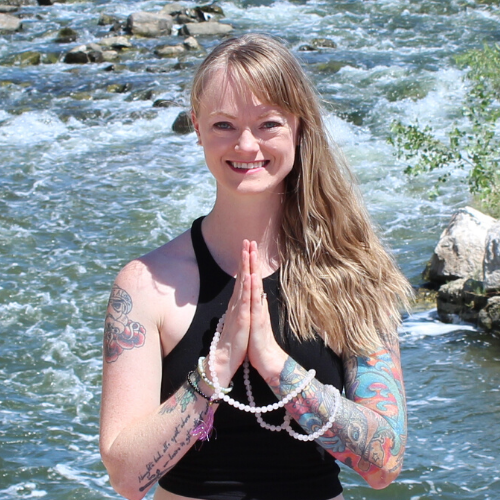 Take your yoga journey to the next level with transformative workshops, where we practice asana, meditation, learn about the 8 limbs of yoga, the Yamas and Niyamas, and so much more.
Have you taken a few yoga classes and you love it but you're not sure where to go from here? Or maybe you've been practicing yoga for a while and you're ready to dive deeper.
Or do you want to learn more about the yogic path and everything it entails? Are you also looking for community, for other like-minded souls to share your musings and growth with?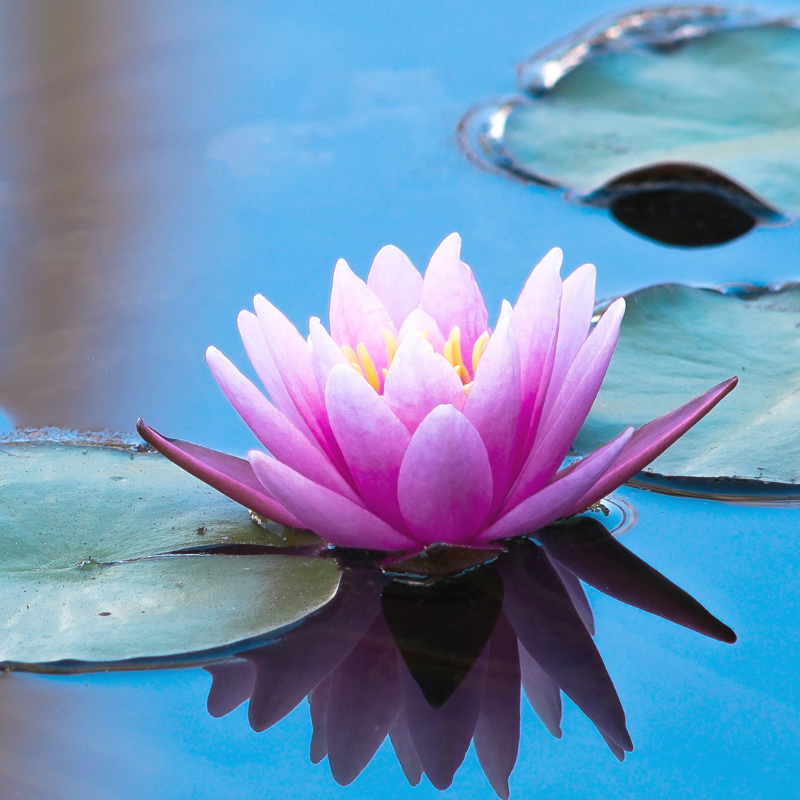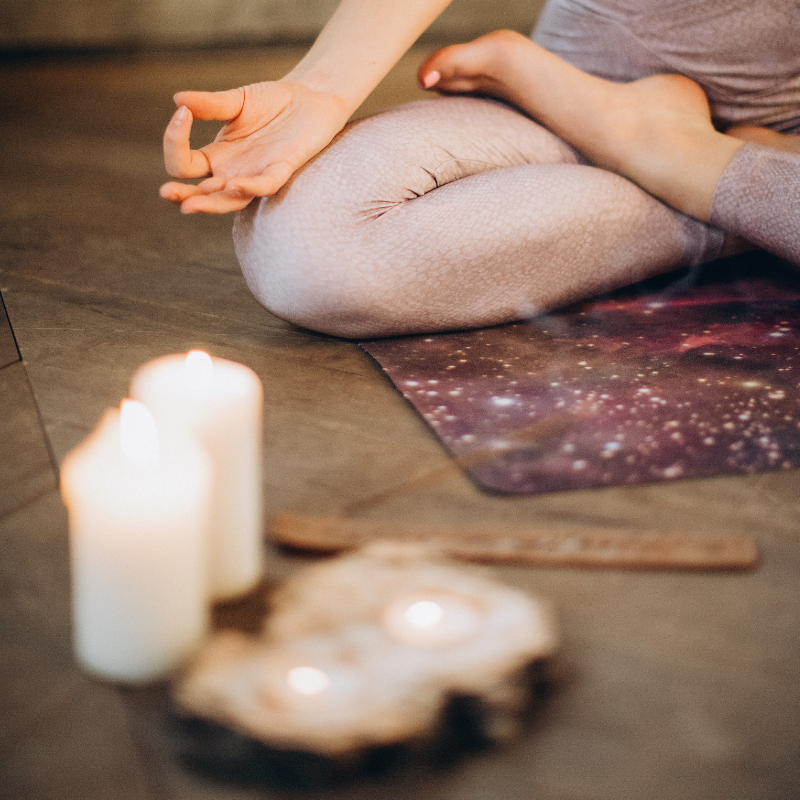 What is Your Journey Missing?
Yoga studios are great for trying multiple styles of yoga. YouTube is a awesome for self-paced, home-based exploration. And there are many other online memberships, groups, and communities which are great for exchanging ideas and connecting with a wide range of people.
What if you could experience all of these elements plus healing, community, and self-growth?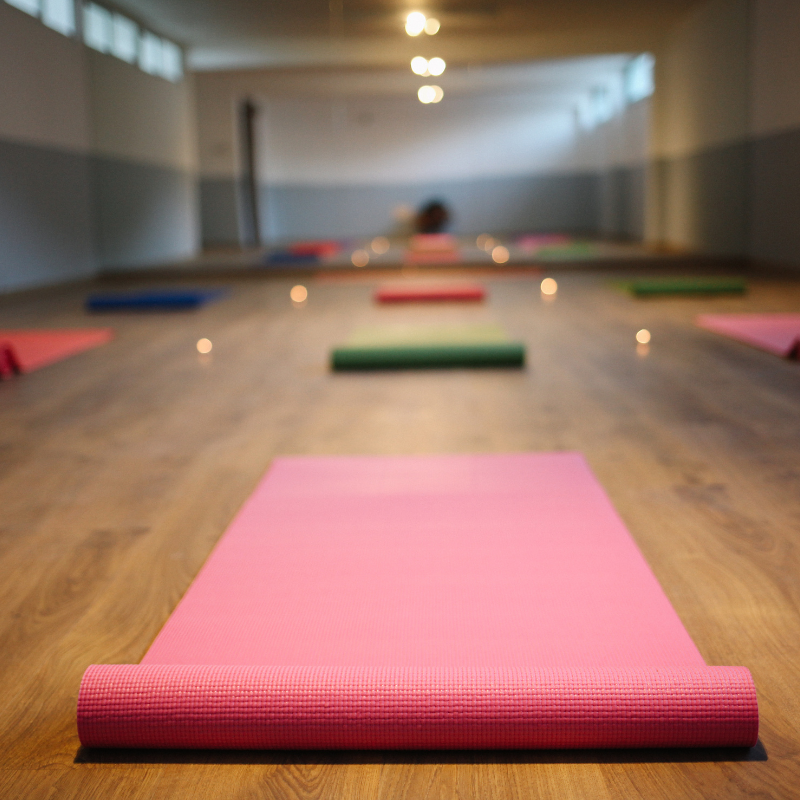 You've landed in the right place! I've practiced a lot of yoga over the years, and found a lot of different avenues, digitally and in person, for growth and expansion. Something has always been wanting though, so I created what I craved. 
My aim for these workshops is to be more than a yoga class and a talk. It's to offer more connection than you can receive in an online community. To give you some tools that you can use in your daily life as you explore healing through the yogic path.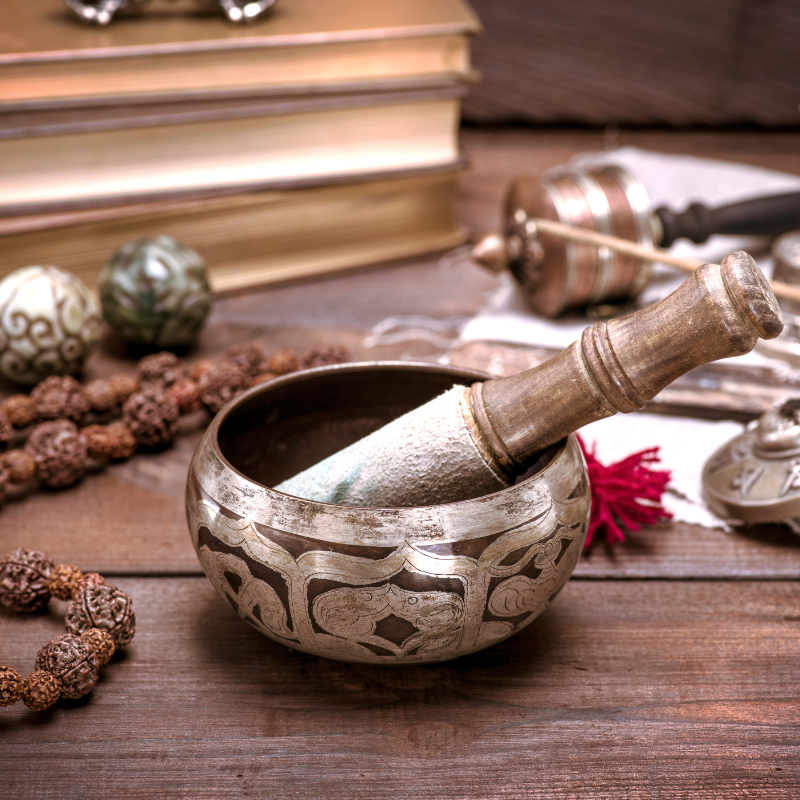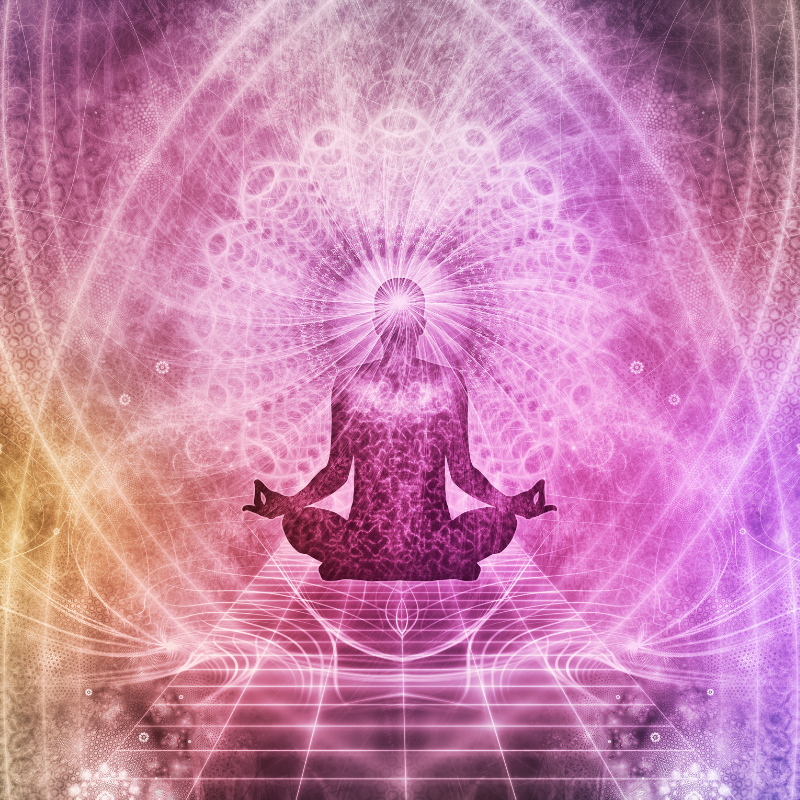 We will cover all areas of the 8 limbed yoga path. And more than anything, I want to offer different healing modalities for you to find your true self. She's in there somewhere, waiting to be freed.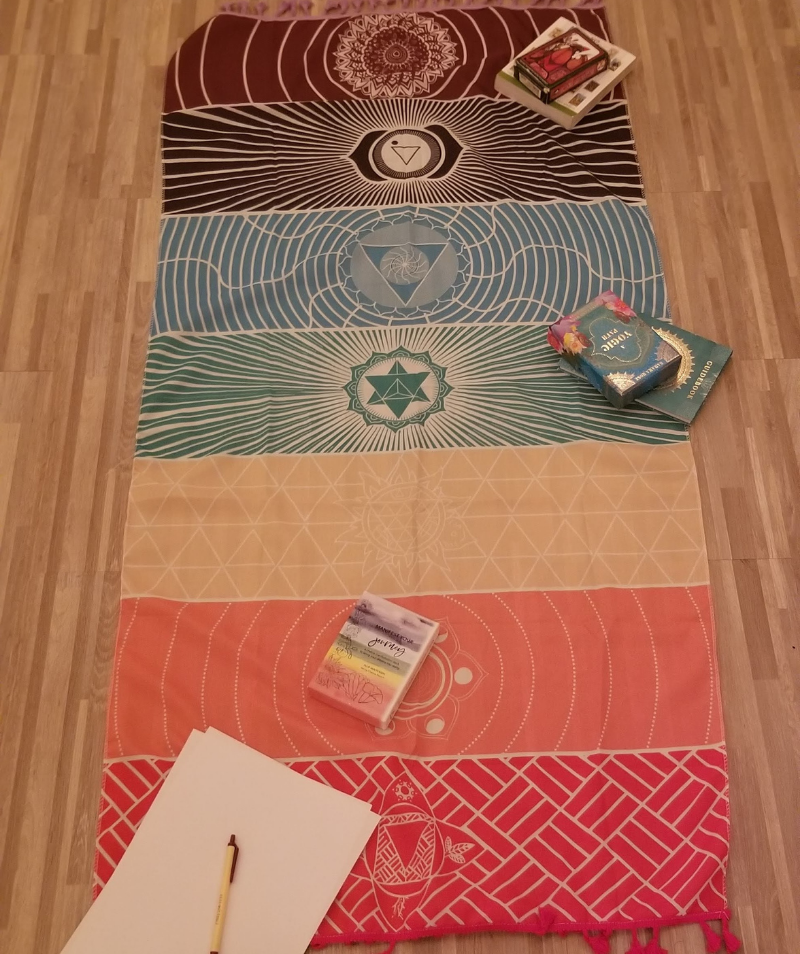 Testimonial ~ Amber
"What an amazing experience today!! Super insightful. Cried my eyes out differently, in a good way. Can't wait until the next one." 
Testimonial ~ Smithy
"I love everything about Becca's practice. I love her honesty. I love how she makes everyone practicing feel safe and heard. I love the principles she incorporates into her practice. She's a beautiful soul, an asset to the yoga community, and if you are blessed enough to practice with her you will leave feeling peaceful and loved, with a new perspective on the true purpose of yoga. 💗"
Testimonial ~ Lorie
"Went to the women's non-violence workshop and it was AMAZING! I got so many tools to use in my daily life! Can't wait to attend future workshops!"
Past Workshops
Stay Tuned for Future Workshops and Courses
Aparigraha - Letting Go
Ladies Yoga Workshop
Las Vegas, NV // Jan. 30, 2021
Aparigraha means nonpossessiveness, nongrasping, nongreediness. What are you attached to? What are you holding on to? What do you need to let go of? Join me as we flow, breathe, and meditate our way toward releasing that which no longer serves us!
Ahimsa – Nonviolence Workshop
// Past Workshop
Most people think of ahimsa as being vegetarian or "thou shalt not kill." We can talk about that, but we're going a little further in. Where are you violent towards yourself? Towards others? Could you use a little more self-love in your life? Of course, you can, we all can! Let's dive in…
Speak Your Truth! – Satya/Truthfulness Workshop
// Past Workshop
Do you know who you really are? Maybe you do but you have a hard time speaking your truth or showing up as your truest, highest version of yourself. We'll begin to unpack this in this Satya ~ Truthfulness workshop! Shakespeare said it best, "to thine own self be true."
Asteya/Nonstealing Workshop
// Past Workshop
We're not talking about shoplifting (but, please don't do that!). Asteya goes deeper. Are you stealing from others when you don't respect their boundaries? How about from the Earth when participating in pollution? There are many ways you might be stealing from your own life…
Brahmacharya – Nonexcess Workshop
// Past Workshop
Brahmacharya asks us to live in nonexcess, paying attention to the things we are addicted to, the external, temporary things that brings us internal, temporary joy. Brahmacharya brings us back to balance. How can we enjoy the pleasures of life without overindulging?
Sign up for my emails for the latest updates on upcoming workshops, live Zoom classes, and more!