Hello dear mama, and welcome to week 9 of your pregnancy journey, and yoga practice!
Weekly Pregnancy/Baby Update
Baby is the size of a grape and moving already, though you won't be able to feel it for a while. Your body does a lot of work in the first trimester, the baby doubling in size regularly. So your fatigue is valid!
Janusirsasana – Head-to-Knee Pose
This posture stretches the hamstring, inner thighs, hips, side body, and lower back. This is a favorite for relieving lower back pain for pregnancy! Try folding over the extended leg, or straight out between the legs.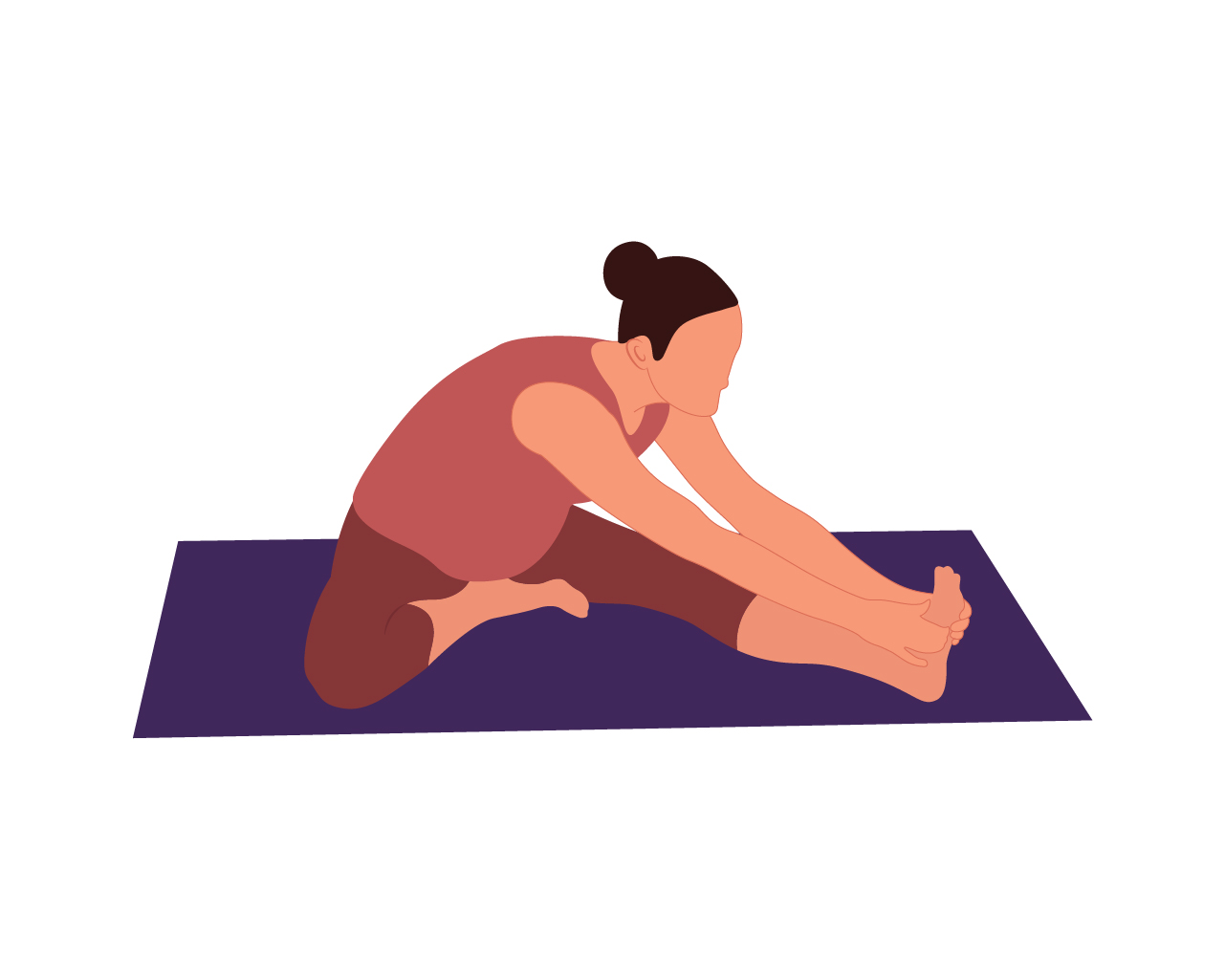 We all know how pregnancy can sneak up on you sometimes. A hormone surprise, a bout of tears, some heartburn, that exhaustion though! And how about some of the more rare occurrences – pregnancy rhinitis (no thank you!) and pregnancy carpal tunnel!? I suffered from this one friend, it's no fun. Or you may be glowing in the bliss of your baby growing in that womb! However you are showing up today, this gentle 20 minute practice will meet you where you are! As always, do what feels good to you, leave the rest, and adapt where needed. be. Listen to your body! You and baby know best.
*I am constantly updating recommended classes as I add more yoga classes to my YouTube library! Check back often for updates!
**Every body, woman, practice, and pregnancy is different. If the suggested class for this week does not suit you this week for any reason, please feel free to look for a different one on my YouTube channel. Trust your body and listen to your birth team!
How is your mental state? What kind of care do you need for your intellectual self? Read a book, work on a project, listen to a podcast? What support do you need so you can care for your intellectual needs?
Please feel free to share your responses below, so we can all help each other on this journey!