Hello dear mama, and welcome to week 5 of your pregnancy journey, and yoga practice!
Weekly Pregnancy/Baby Update
This is typically the week of the missed period and when you have enough hCG levels to garner a positive pregnancy test! It's official – you're pregnant!
Seated Twist
Contrary to popular belief, most women can still practice twisting postures while pregnant! The size of your belly will tell you when to stop. Simply don't twist as deeply as you would have before, or practice an open twist to the opposite side.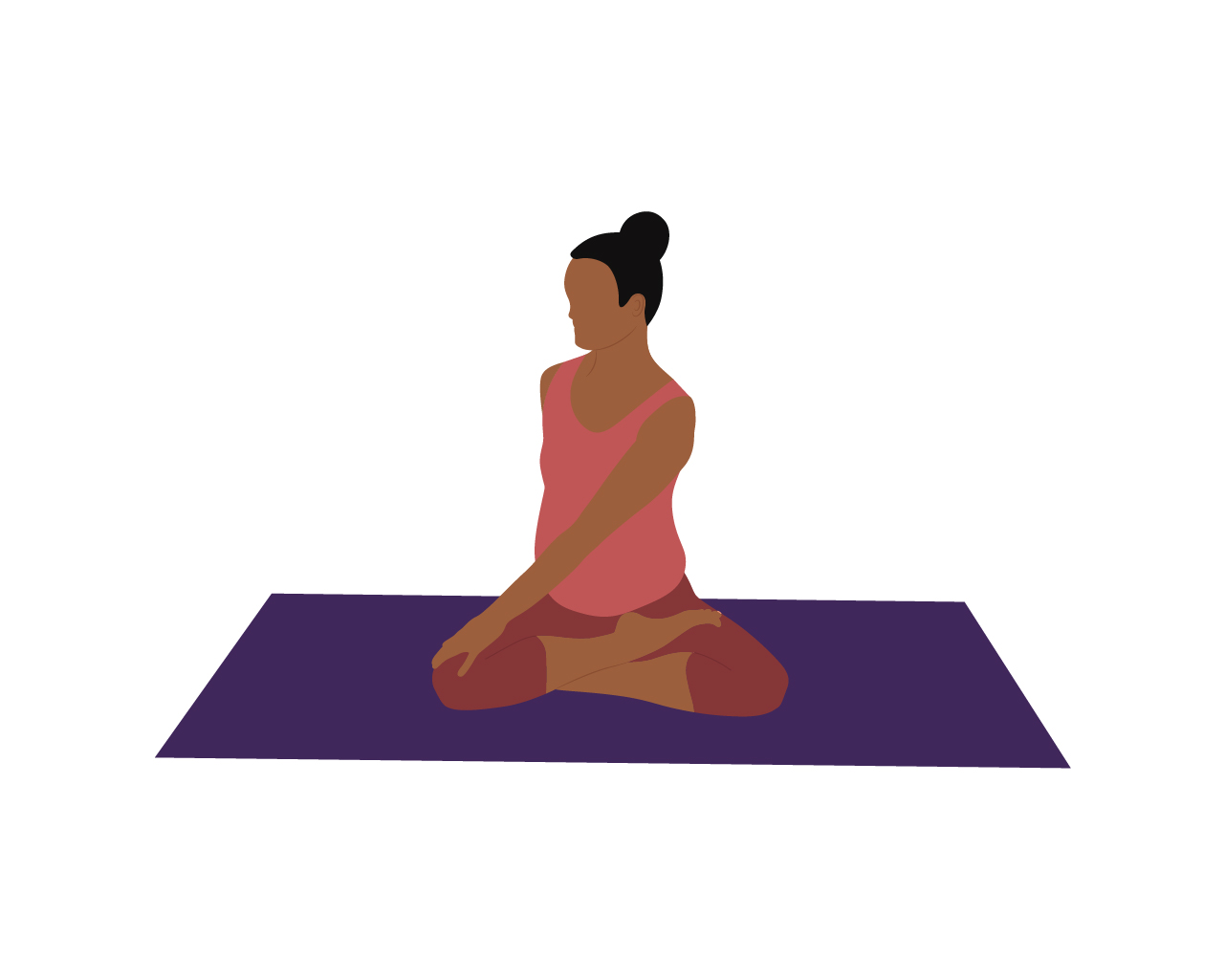 This is a quick prenatal yoga flow made for the first trimester (appropriate for all trimesters, with necessary modifications – listen to your body!). This is great for when you need to feel grounded – get into some child's pose and cat/cow action here. As always – listen to your body! Our bodies change every day, so quickly, what feels good one day may not feel good the next. This is why I aim to create as many options as possible – hopefully you can find something here every day, no matter how you are feeling!
*I am constantly updating recommended classes as I add more yoga classes to my YouTube library! Check back often for updates!
**Every body, woman, practice, and pregnancy is different. If the suggested class for this week does not suit you this week for any reason, please feel free to look for a different one on my YouTube channel. Trust your body and listen to your birth team!
How is your patience level while waiting to take a pregnancy test? Do you trust the universe?
Please feel free to share your responses below, so we can all help each other on this journey!