Hello dear mama, and welcome to week 29 of your pregnancy journey, and yoga practice!
Weekly Pregnancy/Baby Update
Baby is growing the beginnings of their permanent teeth, even though they won't appear through the gums for the first 5 years of life.
Hero's Pose – Virasana, Eagle arms
Stretch the back and shoulders while focusing intently on your third eye. Trust your intuition as you come closer to birthing your baby!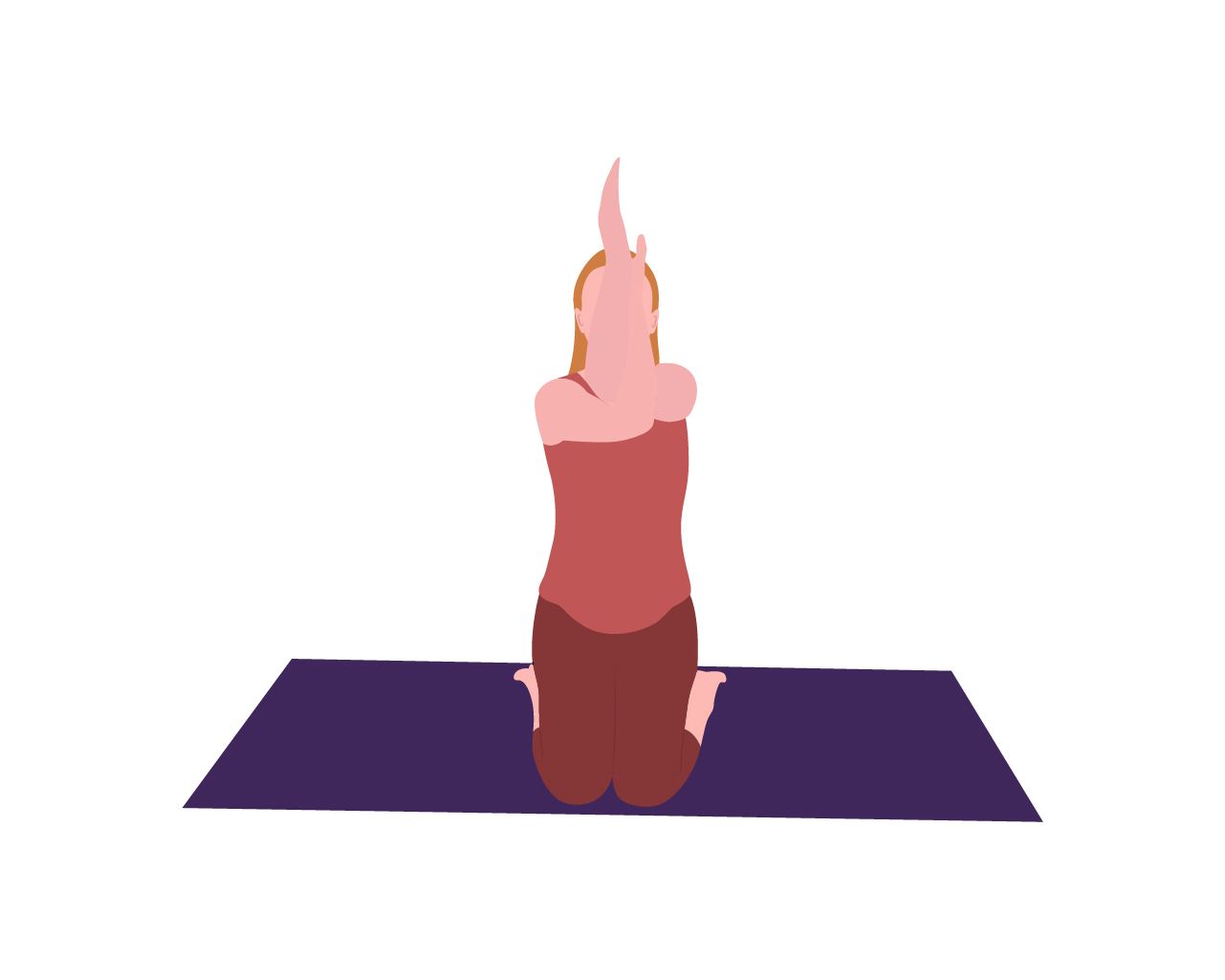 This prenatal yoga class has lots of yummy posture to help you with hip pain and pressure. I began feeling these sensations in my hips around 34 weeks or my 7th month, but the widening of the pelvis and loosening of the tendons and ligaments can cause discomfort at different stages of pregnancy for different people. On top of the relaxin causing loosened tendons and ligaments, we also have many pounds of added weight, all sitting right on top of our pelvis. This weight alone can create pain in the glutes, hips, etc. In this class you'll find some balance – we will strengthen and release the hips and glutes. I highly recommend an Epsom salt bath to follow this one!
*I am constantly updating recommended classes as I add more yoga classes to my YouTube library! Check back often for updates!
**Every body, woman, practice, and pregnancy is different. If the suggested class for this week does not suit you this week for any reason, please feel free to look for a different one on my YouTube channel. Trust your body and listen to your birth team!
What kind of birth do you want? Trying to set aside everything you've seen, read, heard from others – what do you truly want for your family?
Please feel free to share your responses below, so we can all help each other on this journey!