Yoga Class – Sun Salutation A Vinyasa (30 minutes)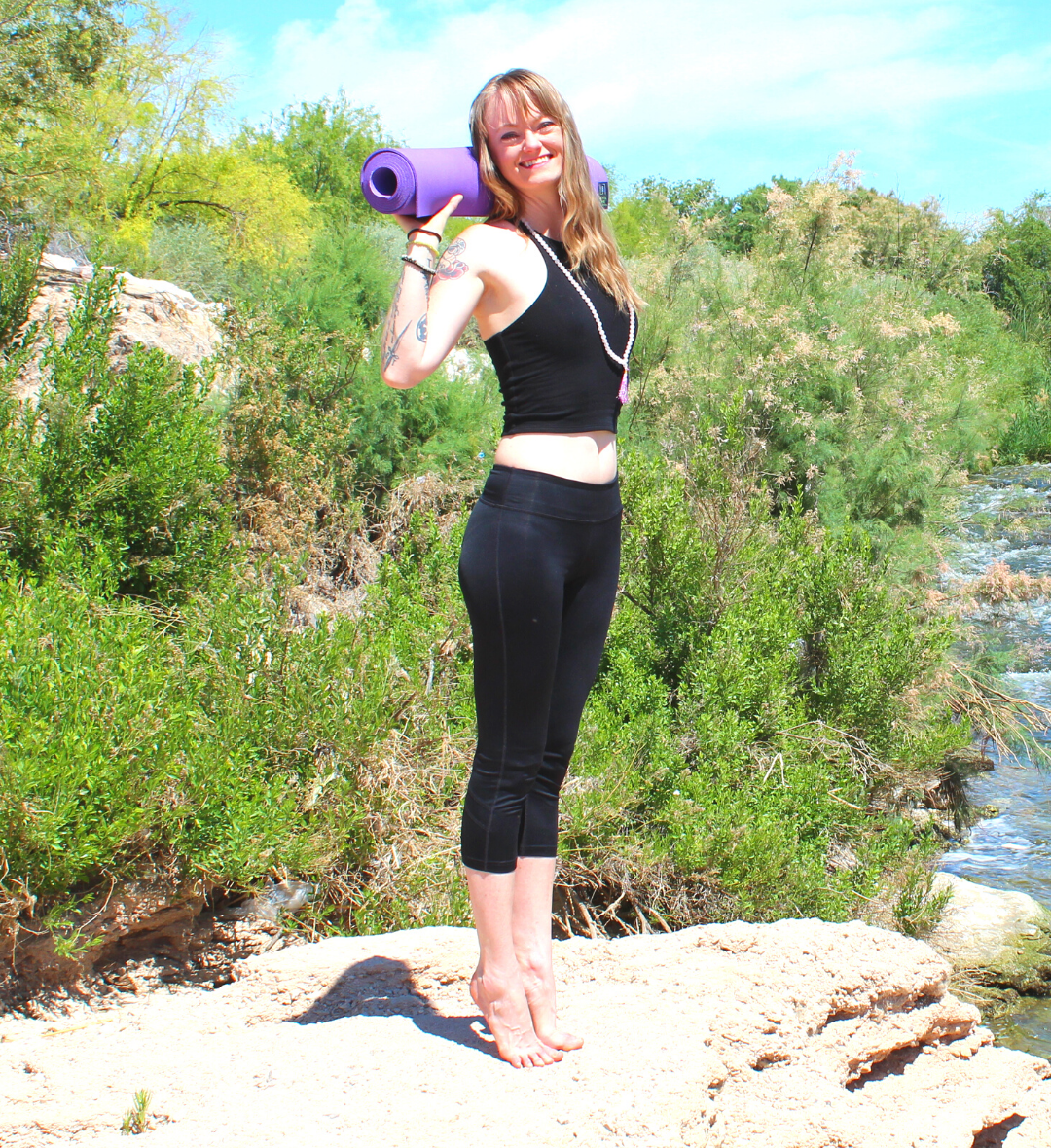 Sun salutations are a foundational piece of any vinyasa yoga class, no matter what form. This class flows through 5 sun salutations. Repetition creates discipline!
Sun Salutation A Vinyasa Class
~ 30 minutes
Sun salutations are one of the first things I learned while practicing yoga. If you do just these every day, 2 or 3, or 5, you will see changes in your body, mind, and soul, I promise! Repetition creates discipline as well. Doing the same postures over and over can see mundane, but the body sees true transformation when we repeat the same actions, and the mind is challenged to accept what is, and leave expectations of results up to the gods.
I hope you enjoy this flow centered around sun salutation A! This is a good starter vinyasa yoga class if you're flirting with the practice, but it's also a great little flow to get in your 30 minutes if you're crunched for time. Let me know what you think in the comments, I'd love your feedback as I start sharing yoga from my personal experience and viewpoint!
Thanks for flowing with me today.