Spine Energizer | 20 Minute Yoga & Meditation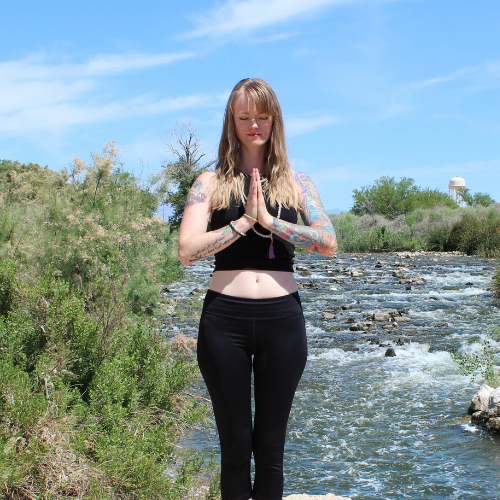 Put down your phone, step away from the computer, and get to flowing for a few minutes. We need all the help we can get to get into our bodies and take a break from technology!
Spine Energizer
~ 20 Minute Yoga & Meditation
Let's wake up the spine! If you're alive in the 21st century and you have a cell phone or a computer, you probably have bad posture like the rest of us (including me!). Welcome to the party, there's no judgement here!
Simply getting up out of your chair and doing this 20 minute class will help energize, move, twist, and strengthen that spine of yours. Because she stills needs to hold us up, even if we're sitting!
Enjoy!