Roll Out of Bed | 15 Minute Yoga & Meditation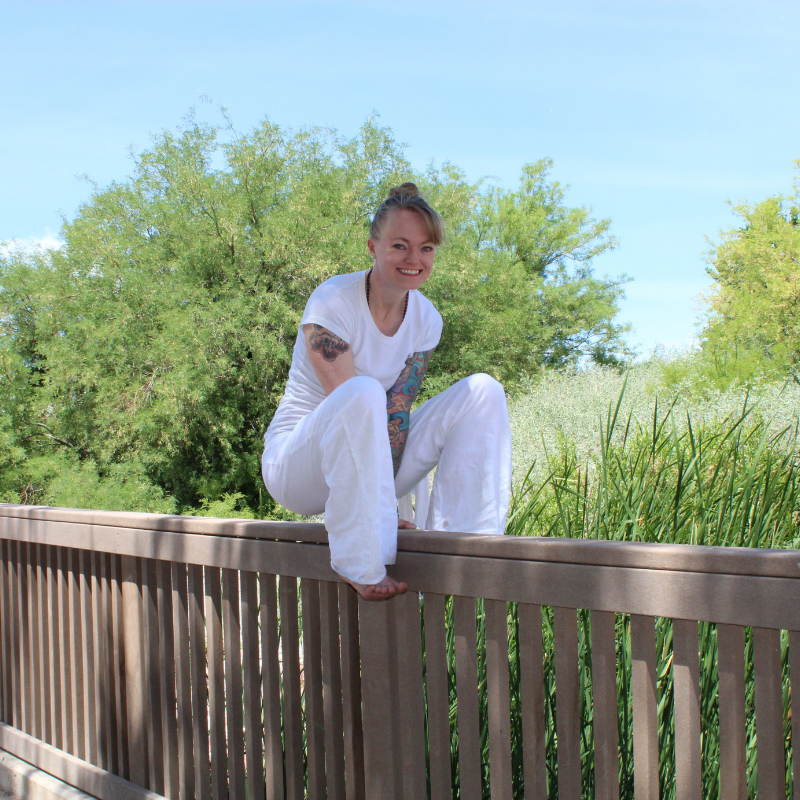 Not a morning person? Not even close? No worries, I've got you covered in this roll out of bed practice that you can do on the floor beside your bed – even in your PJs if you so desire!
Roll Out of Bed Flow
~ 15 Minute Yoga & Meditation
Have you ever woken up super tight and just not really want to do, well, anything? Perfect! This has also happened to me. Sometimes it helps to get the body moving right away. And that doesn't have to be overwhelming or stressful. Sometimes even getting dressed and finding your way to your yoga mat can be a lot (before coffee anyway!).
So you can roll right out of bed and do this practice on the floor. No yoga clothes necessary, PJs will suffice. no yoga mat needed, floor will do. get your day started nice and slow, nice and easy with this 5 minute meditation and roll out of bed yoga practice!