For the Morning Person | 15 Minute Yoga & Meditation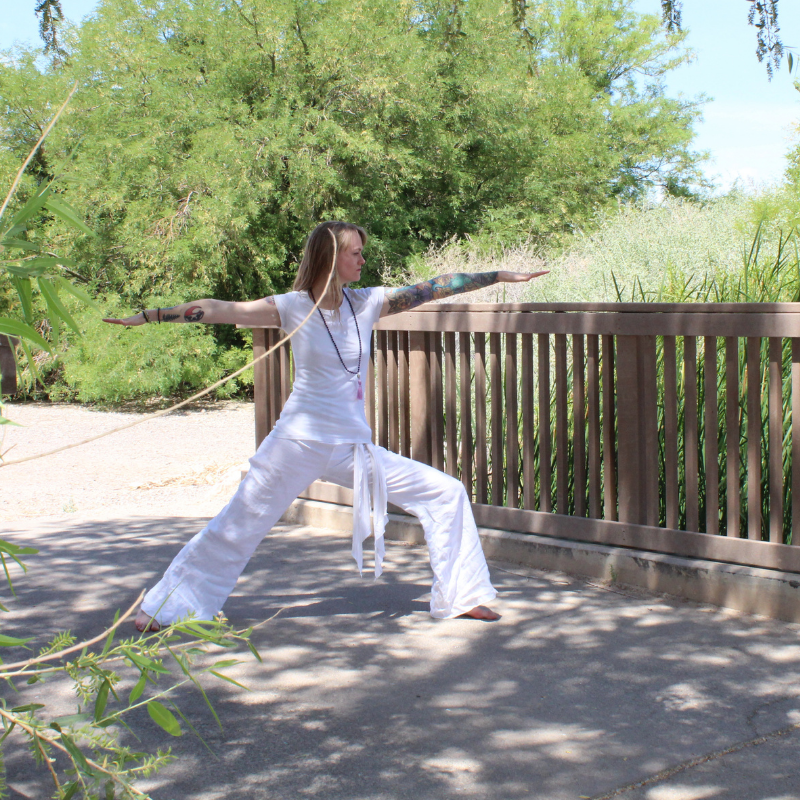 Are you the exception, not the rule? Do you have loads of energy in the morning (pre-coffee, let's be fair!)? Well, let's put it to use! Jump into this quick 15 minute yoga class and meditation!
Yoga For The Morning Person
~ 15 Minute Yoga & Meditation
Some of you weirdos may wake up in the morning with plenty of energy! So let's start on our feet! This 15 minute class has you starting on your feet to get the blood moving through your body and get your energy flowing, rounding out with a seated 5 minute meditation.
Thanks for joining me on the mat today! See you next time! Stay tuned for more classes and guided meditations coming your way!