COVID-19 Quarantine – Week 4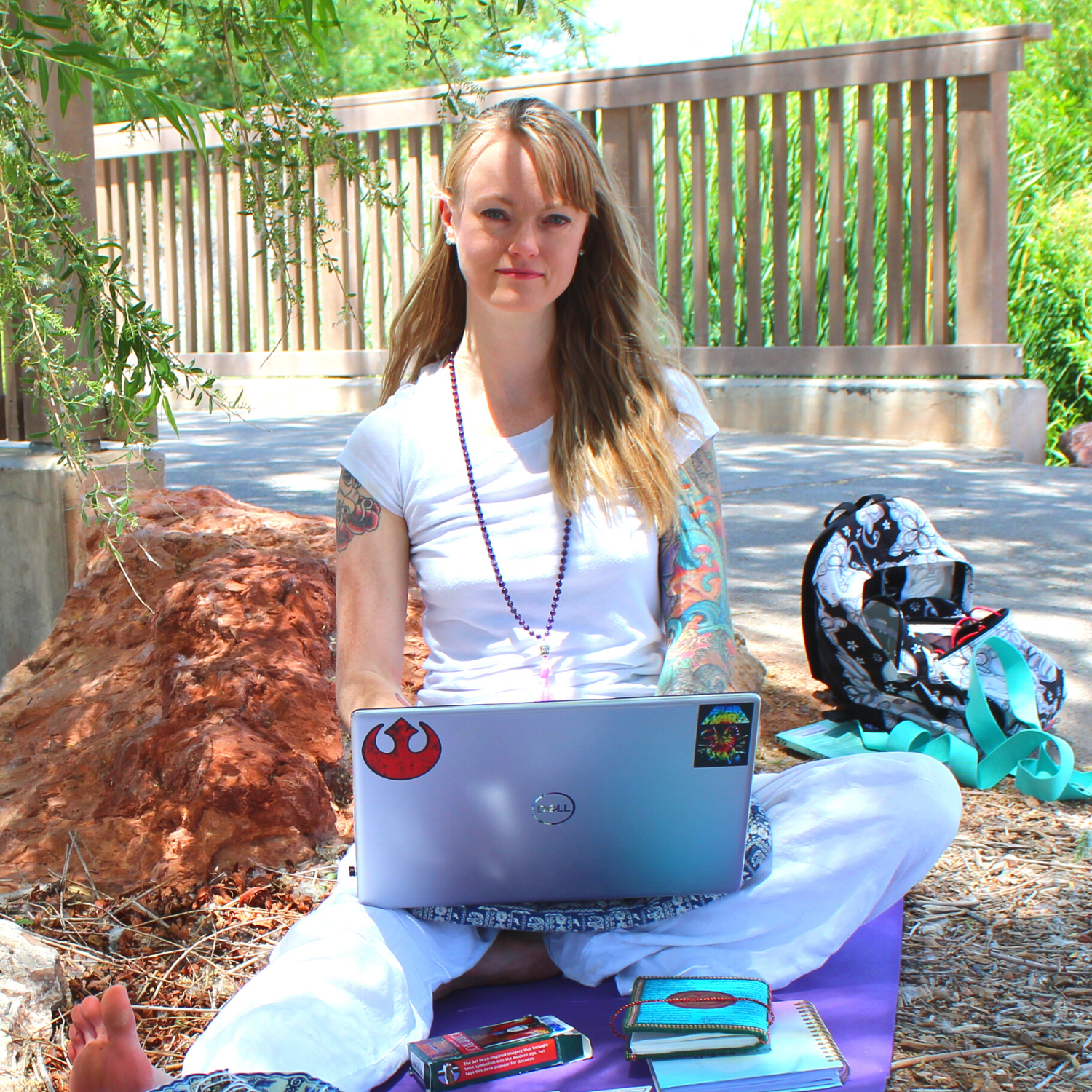 Sunday, April 5, 2020 – Day 20
Good morning =) I feel at peace right now, at the moment. Right now Artemis is playing on the couch. Kirk is sleeping in. I am baking breakfast potatoes and listening to the Highest Self Podcast. It's a sunny spring day. I have a couple of joyful things on the calendar, and then some relaxation time. It's looking to be a beautiful day!
Monday, April 6, 2020 – Day 21
I'm finding myself feeling much better about the economy and the future and the current situation. I had a great Sunday full of yoga, meal prepping, and relaxing. This week brings a lot of work potential, which I'm super grateful to have during these uncertain times.
Tuesday, April 7, 2020 – Day 22
I do like being at home. I always have. I prefer cooking at home. I prefer eating at home. If we do take out and eat at home, that's ok. I LOVE working from home. It doesn't feel like work. I love quiet, simple. I love chill. I love relaxing. I (am beginning) to love being at home alone with just me, myself, and I (and Kirk, of course!). To cook with no music playing. Put laundry away with no TV on. Work with no podcast playing. All of these things have been welcome distractions in the past to quiet the voices in my head. But ever since I read "The Untethered Soul" and "The Power of Now" and I understood how my mind works, it's not as hard to sit alone with myself.
Thursday, April 9, 2020 – Day 24
Quarantine is funny, and so are people. I have begun to settle into this new way of life. I feel like when it is over it will be awhile before people come out of their cocoon, out of their shell. I will be so ready to go back to real life things, to go to my friend's house. To say yes to more outings and social events. I want to travel, go on vacation, see the world. I want to go to India, to Rishikesh. I want to go to all the spiritual Mecca's in the world. Where every religion began. Where Earth energies are high. The opinions of where those are would be far and wide depending on whether they are naturally spiritual or man-made.
Here's where I want to go:
~ Mecca, Saudi Arabia
~ Kyoto, Japan
~ Mount Kailash, Tibet
~ Jerusalem, Israel
~ Sedona, Arizona, US
~ Varanasi, India
~ Uluru, Australia
~ Rishikesh, India
Why have a fear of traveling? Of unknowns? When I can now get sick and sick and die just from going to the grocery store? Time to travel the world and take in all that it has to offer. 
Friday, April 10, 2020 – Day 25
A yer ago today a group of scientists successfully took a photo of a black hole in space, finally ultimately proving their existence. Two days before our wedding. So cool!! Our one-year anniversary is on Sunday, and we were going to stay at the Golden Nugget and have a pool day. We wanted to stay there every year to relive the weekend. Coronavirus says otherwise! It still seems so crazy to me that all the hotels and casinos have been closed for three weeks. This whole thing has just drastically changed life overnight.
I'm not really in financial fear anymore, but I feel frozen. I don't want to go to the grocery store. Kirk has been offering, so I haven't been in two weeks. I haven't left the house at all in two weeks. I need to go to the store this weekend, I need some veggies and I'd like to buy him a card.
Yoga teacher training is amazing. We are just scratching the surface. I know I will be seeking, learning, training my entire life. I am fascinated by how much there is to know just when it comes to pranayama. It makes sense that there is a lot to cover with asana, but I had no idea about the breath. I still feel my emphasis will naturally lean toward philosophy and meditation, but I now see breathing having a huge role to play in that too.
Saturday, April 11, 2020 – Day 26
Yoga week 6, wrapping up pranayama and going into pratyhara. I think…sense withdrawal. I read a little bit of Desikachar's book last night and I love how he spoke of his teacher saying that yoga should be for the individual and unique. Which is funny because so many yogis, even some of his students, have developed these asana sequences that are seemingly one-size-fits all. So this made me happy! The father of modern day yoga says yoga is not one size fits all! DUH! This means I can feel totally comfortable finding what works for me and teaching what works for my students.