COVID-19 Quarantine – Week 1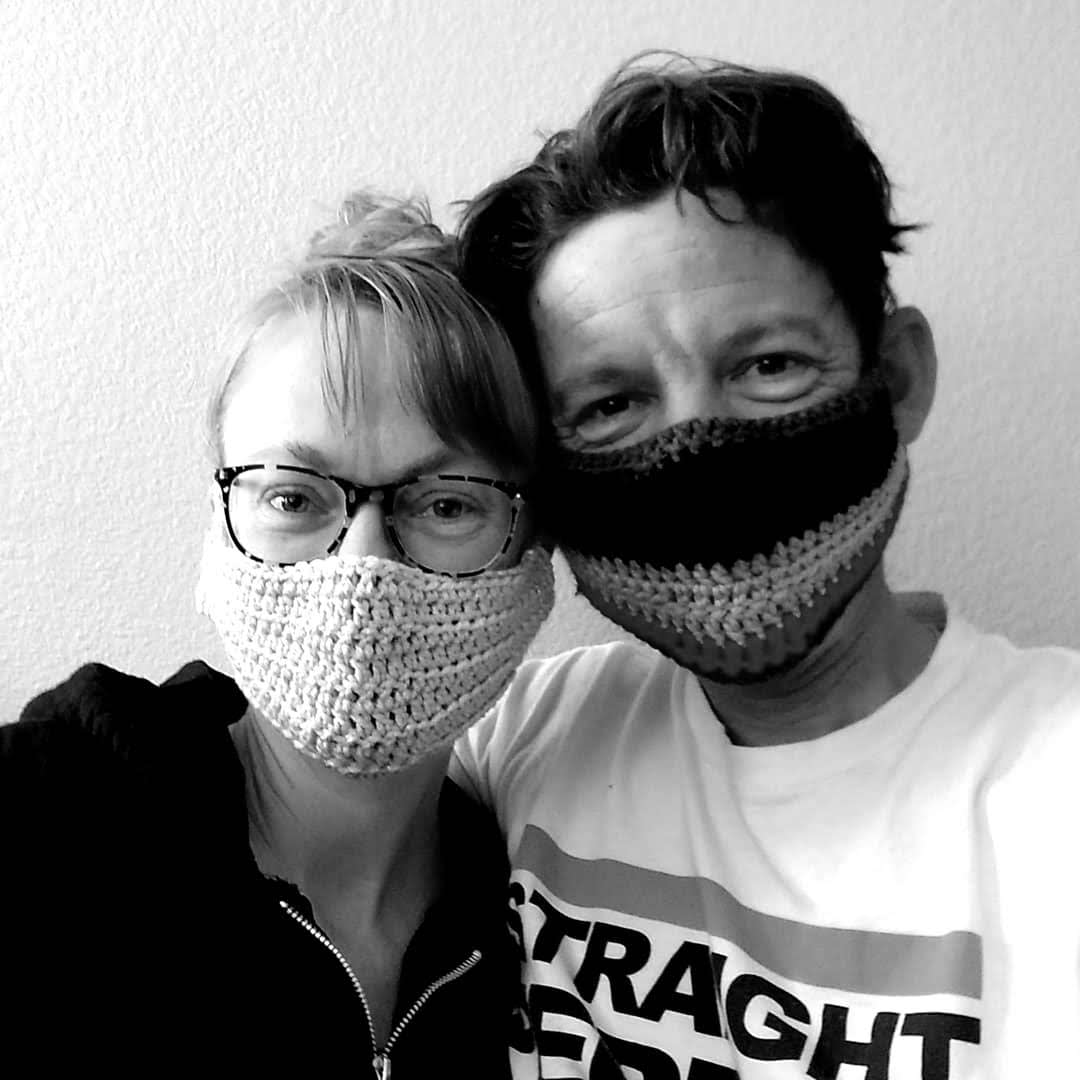 Tuesday, March 17, 2020 – Day 1
Gov. Sisolak of Nevada announces at 5:00pm PDT that all nonessential businesses will be closing indefinitely. My parents had just left our house that previous Friday, March 13th to head back home to Georgia. We went from tentatively cautious to full quarantine in less than a week…
Well…this feels like the end of days.
It's very strange that this thing isn't killing tons and tons of people, yet we're practically on full quarantine. It's Tuesday and we just got back from Uncle Tony's funeral yesterday. It was a crazy few days traveling in the midst of all this – gas stations had signs up on the doors, no food was out, people wearing masks and gloves…and there was NO traffic in L.A.! Haha that's the one that truly gets me, like no traffic? At all? We got to Camarillo in just under five hours. I do feel like they maybe should have canceled the celebration of life but c'est la vie. A part of me thinks so many people are infected already and really we were behind the curve not ahead…
Later on that night…
We had yoga teacher training tonight. I have a slight feeling that was our last meeting, at least for now. I know they're trying to make plans for all of us to be able to finish the training after hearing Governor Sisolak's announcement, it just doesn't feel responsible to continue to meet in person. I guess we'll see what happens. This whole thing is pretty crazy. It definitely feels like some kind of horror or End of the World movie. What's really crazy is looking at how everyone is responding to it. Everyone is looking out for themselves, but they have to. There are no groceries. It's quite crazy how food is just…gone.
Thursday, March 19, 2020 – Day 3
Today we took Artemis to get neutered. Might as well since he'll need to be resting and quiet for the next two weeks anyways. And honestly the vet had better cleanliness and regulations in place than the grocery store. I guess that makes sense since it's technically a medical facility.
People keep shouting rumors of the whole country going on lockdown. I don't know what's going to happen. We have enough groceries to last us two to three weeks, so we should be fine. I really have no other reason to leave the house. It's crazy, I work from home so it doesn't bother me to be home and be home a lot, except when they tell me to.
Then my rebel comes out and I want to go places! I am glad Mom and Dad aren't going into grocery stores and Sandy's finally gotten some help so she doesn't have to leave the house either. Coming just from Tony's funeral, that was probably the most normal, social thing I'll have done for who knows how many weeks or months to come… one day at a time.
Monday, March 23, 2020 – Day 6
It's day 6 for us, more or less for others. I read some news that said 80 million Americans are sheltering in place. I think the initial shock is wearing off but now it's like…holy crap I'm so grateful for what I do have and realizing how important it is for me to see people in real life and also how easily people participate when they have technology to lean on. It's a lot easier to go to meetings, work, social events online in your living room or in your PJs than to make yourself go to a meeting in person. So I wonder if people will find it harder to go out after, or easier because they want to see their friends…
Week one was the hardest. So much uncertainty. Glued to the TV. It reminded me of 9/11. Pure shock. We're really cancelling every large event for the next 3 months? (Ha, little did I know at that time it would be for the whole year…). We're really not going anywhere? We're really just…staying home?