Guided Meditation to Invite Growth In | 10 Minutes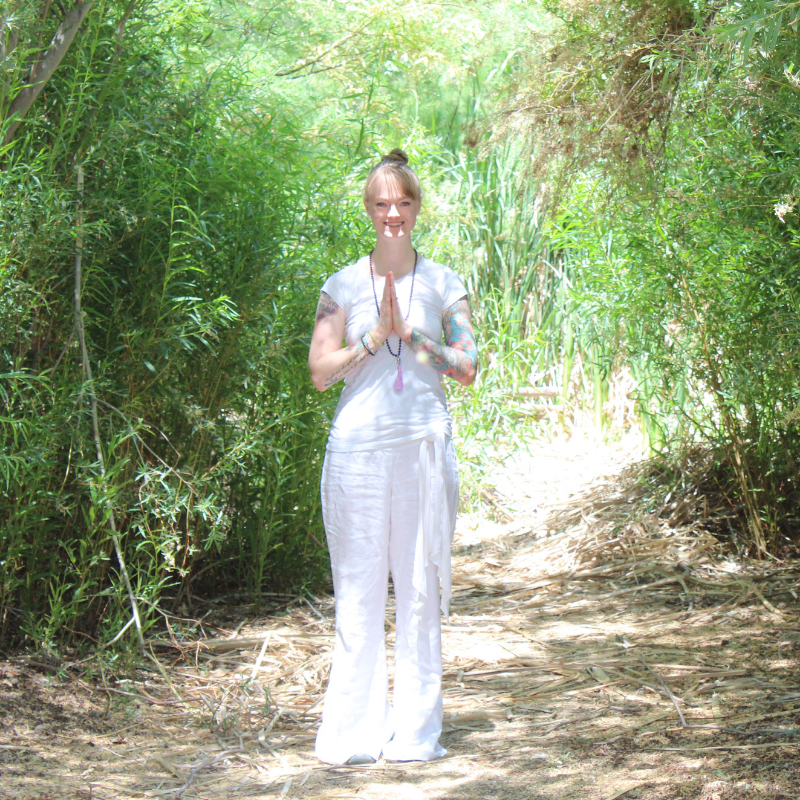 Growth shouldn't be scary, it should be an adventure! Ease into growth with this 10 minute guided meditation.
Invite Growth In
~ 10 Minute Guided Meditation
The only constant is change! In order to accept change we must be prepared to grow. And growth is more impactful when you can invite it in for joyous reasons – to better be of service, to enhance your life experiences. Growth should not be a burden, or guilt-ridden, or shame-enforced.
Enjoy this 10 minute guided meditation where we invite growth in as a joyous occasion, knowing that we are perfect the way we are now, in this moment, and growth is a choice! Enjoy, and happy changing =)