Begin with Awareness | 5 Minute Guided Meditation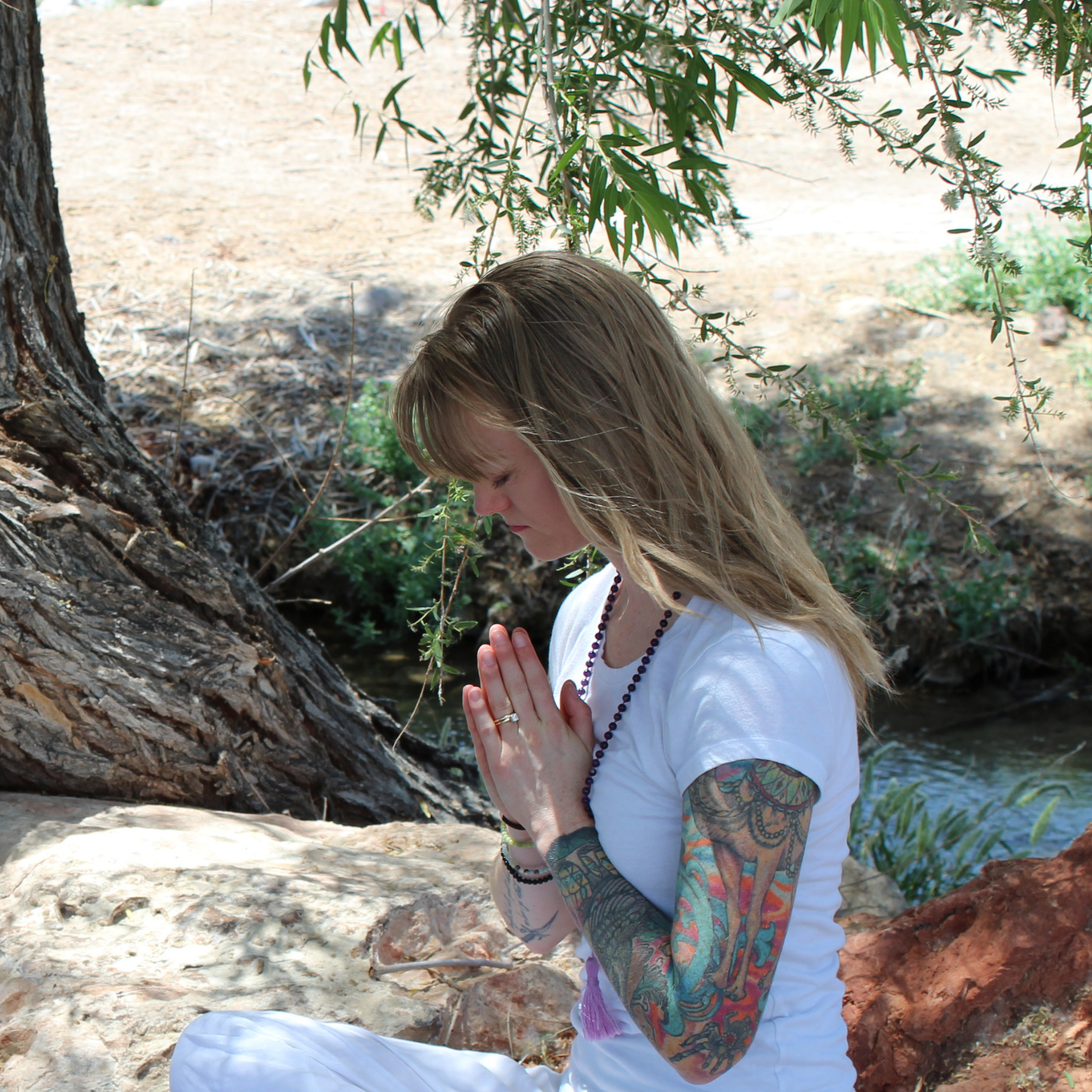 Slow down.
Observe.
Sit still.
Breathe.
Begin with Awareness
~ 5 Minute Guided & Meditation
Thank you for joining me in meditation today! I truly believe that understanding the way the mind works can lead to a much happier, more peaceful life, and for me meditation paved the way. I hope to bring some of this peace I've found, to you!
This 5 minute meditation begins with awareness. All too often we speed through our days, allowing our subconscious mind to auto-pilot us through our busy days. I invite you to be still and aware – for just 5 minutes! We can work up to longer sitting times, but just 5 minutes a day of awareness can start you on your meditation journey.