Hello dear mama, and welcome to week 50 of your pregnancy journey, and yoga practice!
Weekly Pregnancy/Baby Update
Whether you birthed vaginally or via belly birth, you may be cleared for more active movement at around 6-8 weeks postpartum. Time to roll out the yoga mat!
Bridge – figure 4 addition
Add on to your bridge pose by crossing one ankle over the opposite knee then lift and hold. Continue to rebuild your core strength slowly, repeating these postures multiple times and holding them for a few breaths.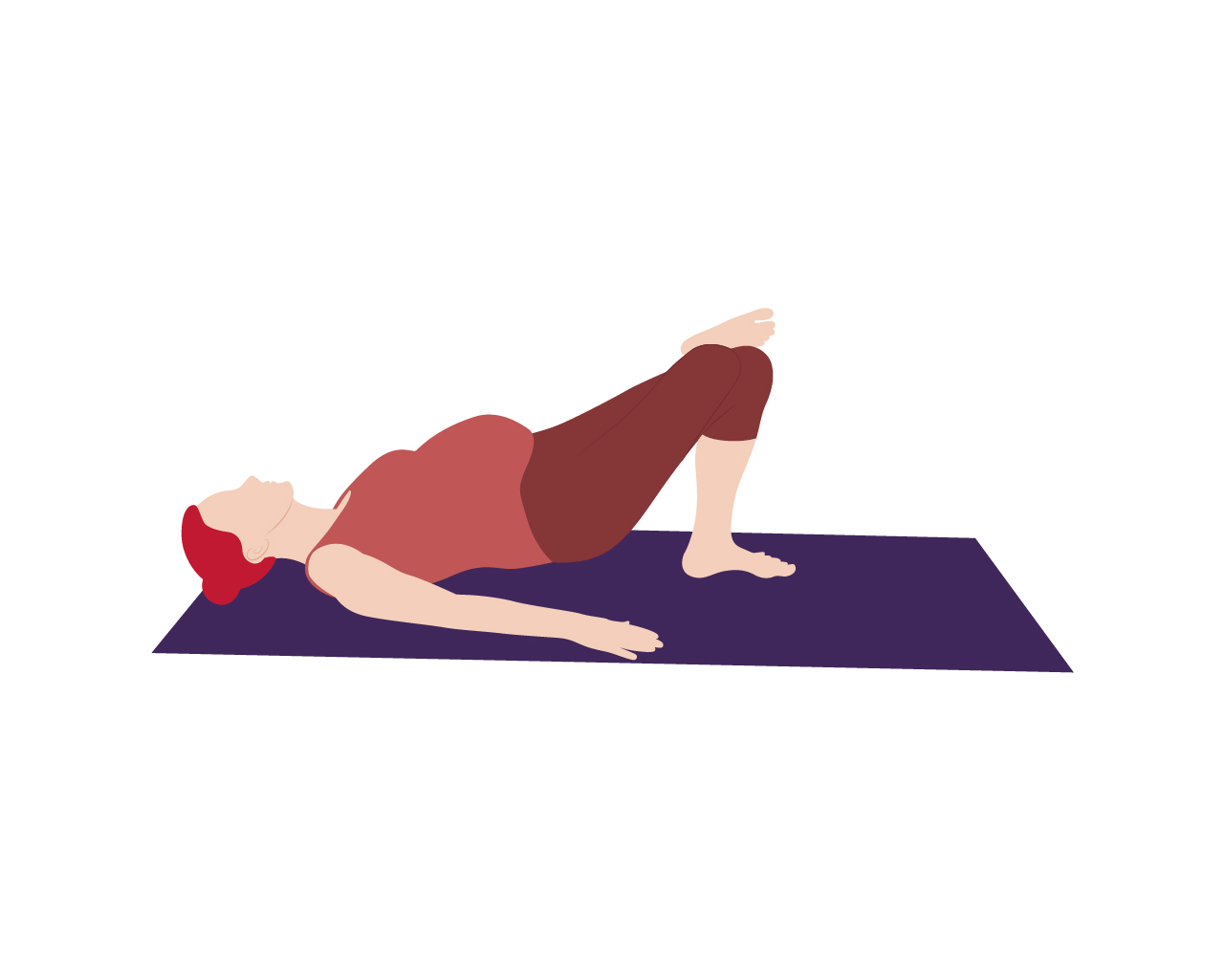 This flow is short, easy (all on our mat, no standing postures), and a good introduction back into your practice after having been postpartum for about 2 months! Welcome back! This class is made for during pregnancy, but is appropriate for postpartum as well. (You may adapt any of my prenatal yoga classes into postpartum classes, and stay tuned for postpartum classes!).
*I am constantly updating recommended classes as I add more yoga classes to my YouTube library! Check back often for updates!
**Every body, woman, practice, and pregnancy is different. If the suggested class for this week does not suit you this week for any reason, please feel free to look for a different one on my YouTube channel. Trust your body and listen to your birth team!
In what ways do you need to heal? Do you need physical healing from your birth experience? Do you need mental or emotional healing? What was difficult about your birth experience?
Please feel free to share your responses below, so we can all help each other on this journey!