Hello dear mama, and welcome to week 30 of your pregnancy journey, and yoga practice!
Weekly Pregnancy/Baby Update
Baby is now growing at up to half a pound per week. You may also notice increased weight gain, though again don't worry if you're not. Everyone gains weight differently during pregnancy!
Tree Pose – Vrksasana, modified
Balance and focus remain important and increases as the time of birth nears. Modify balance postures as your belly grows, support your weight by keeping the toes on the ground, heel against your ankle.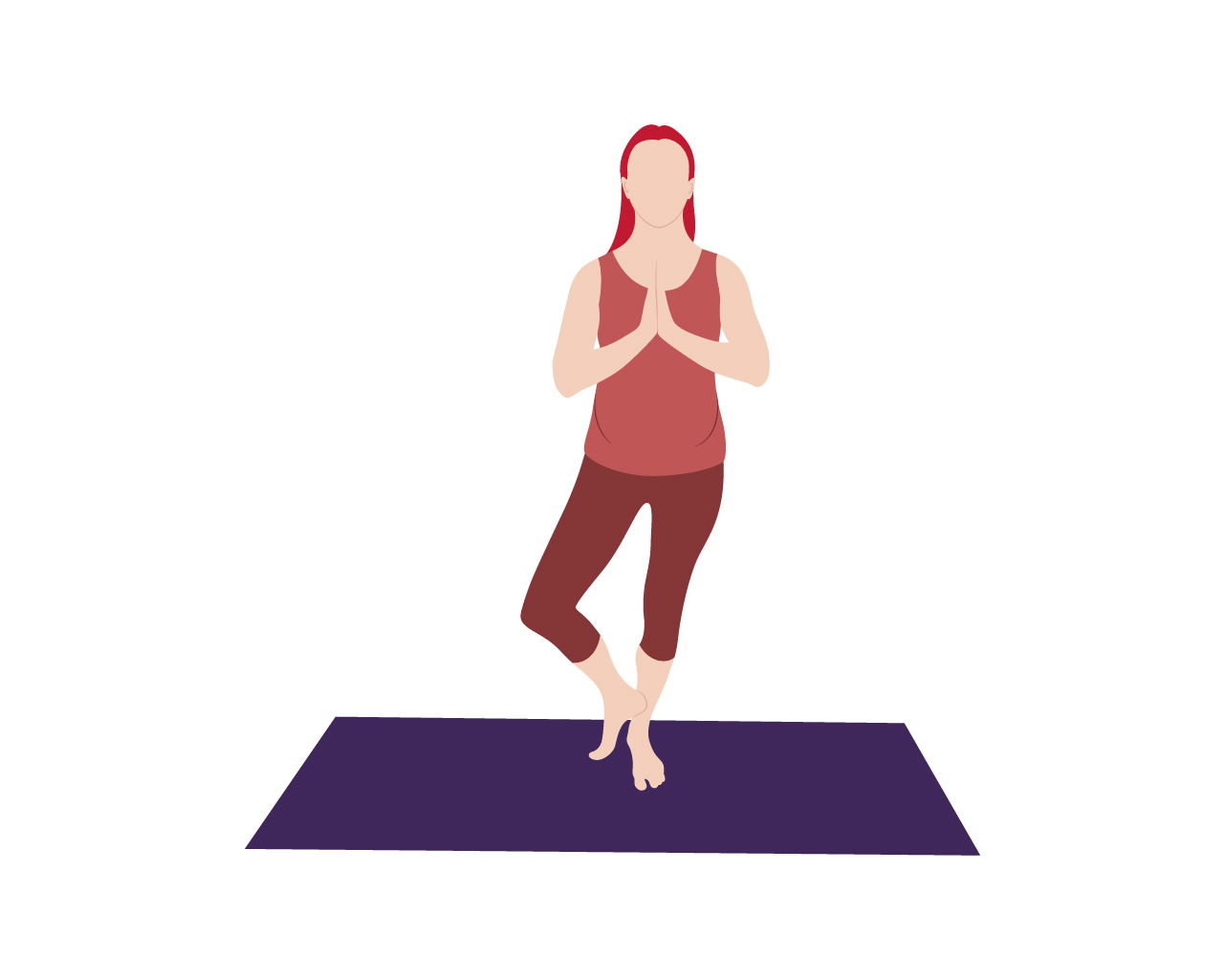 We live in a world (sadly) of diet culture, 8 pack (or 12 pack…) abs, unrealistic body examples in our media…you get the picture. Well we don't have time for this nonsense when we are growing a new soul! We don't have time for that emotional or mental pressure, but let's also talk about the physical pressure. Your pregnant body is BEAUTIFUL. Period! I want to challenge you to let it all hang out in today's class! Stop sucking in, get into something super comfortable and let your belly fully relax. That belly is carrying so much weight, literally and figuratively! Let's give it a break, shall we? We'll do some really yummy postures that will relax the belly, take the weight off your hips and legs, and will also be good for labor!
*I am constantly updating recommended classes as I add more yoga classes to my YouTube library! Check back often for updates!
**Every body, woman, practice, and pregnancy is different. If the suggested class for this week does not suit you this week for any reason, please feel free to look for a different one on my YouTube channel. Trust your body and listen to your birth team!
Tap into your inner wise woman. What does she need from you this week? What else should you be doing to bring forth the birth experience you desire? What does your intuition tell you?
Please feel free to share your responses below, so we can all help each other on this journey!