Welcome to a place for those who seek spiritual growth, personal transformation, and highest self-finding in their yoga practice.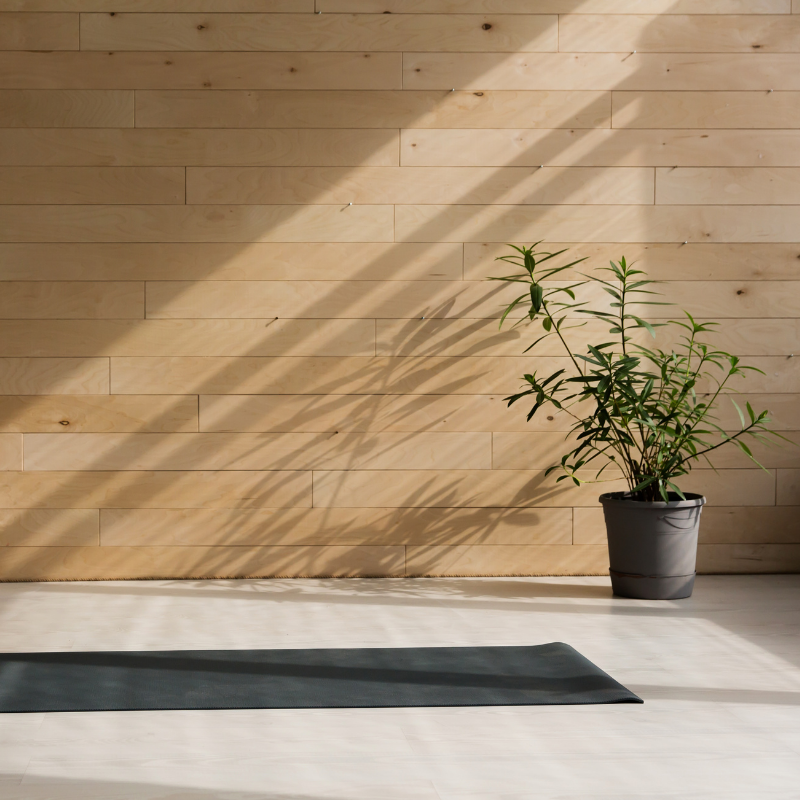 I believe in the practice of all 8 limbs of yoga. This practice has changed my life and helped me find my true, inner self. I am devoted to sharing this path with others who seek to find themselves through the yogic path.
"Ishvara pranidhana is a life of dedication, of offering everything to God or to humanity."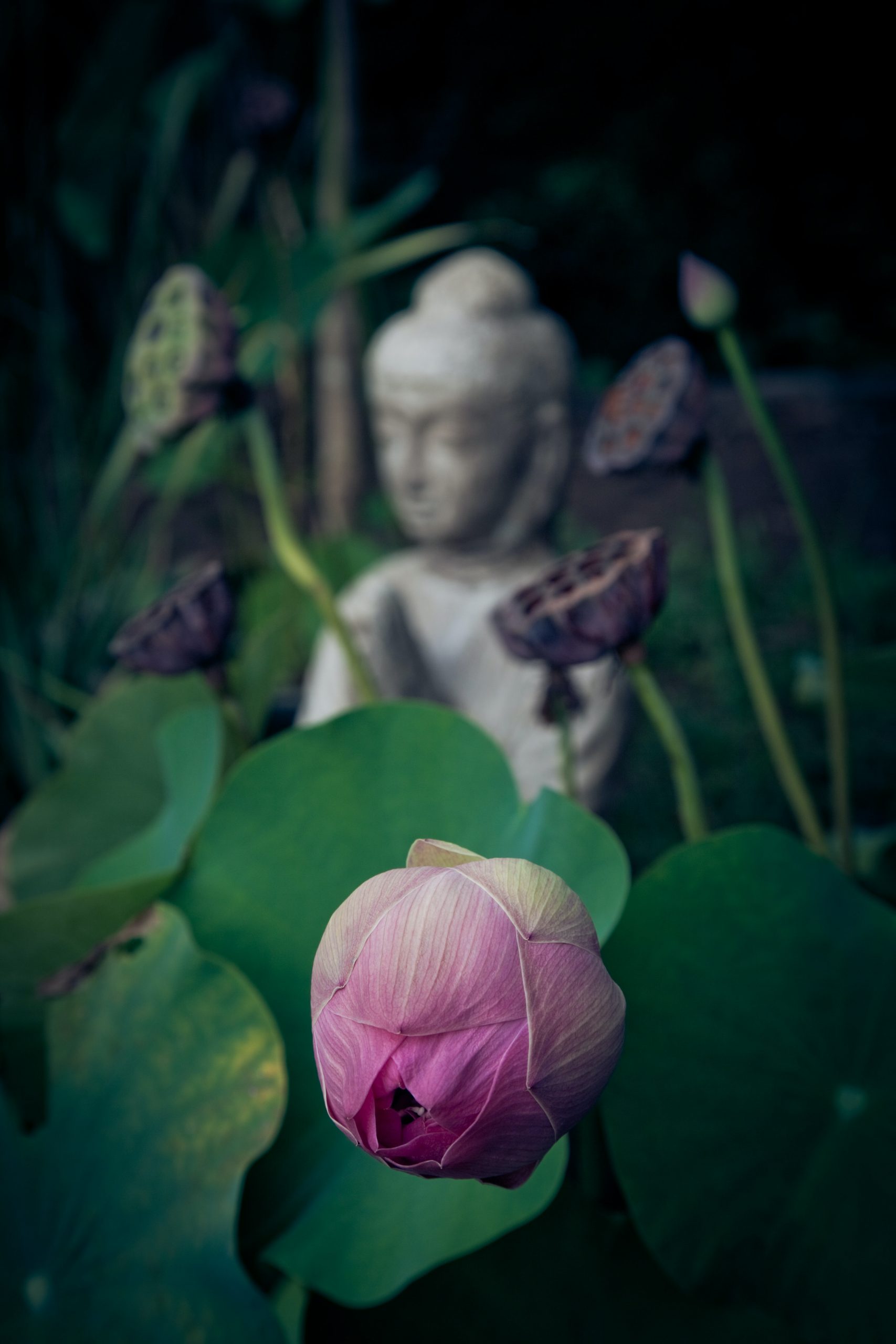 Let's Talk Meditation
I believe that everyone is capable of meditating and that meditation can absolutely change your life. This is a practice that can begin with even 5 minutes a day, whether you have begun a physical asana practice yet or not. I love reading up about the mind, learning how it works, and sitting in meditation to learn more and more about myself. Let's get you started on your own personal meditation practice! Contact me like yesterday, trust me, you need it!
Join me for live classes on Zoom, in-person workshops, and more!